Studio Leith Architecture
Studio Leith are architects based on the Central Coast of New South Wales and were founded in 2017. Our team are inspired by contemporary Residential Architecture.
Our company graphic is derived from a building's seamless interaction with its landscape whilst offering detailed design additions or subtractions for aesthetic contrast.
With a dedicated Drafting team and experienced Central Coast Architects ready to talk about your dream build, we're the go-to for bespoke Residential Architecture, no matter the site or dream.
Please let us know if you'd like to meet in-person about your build.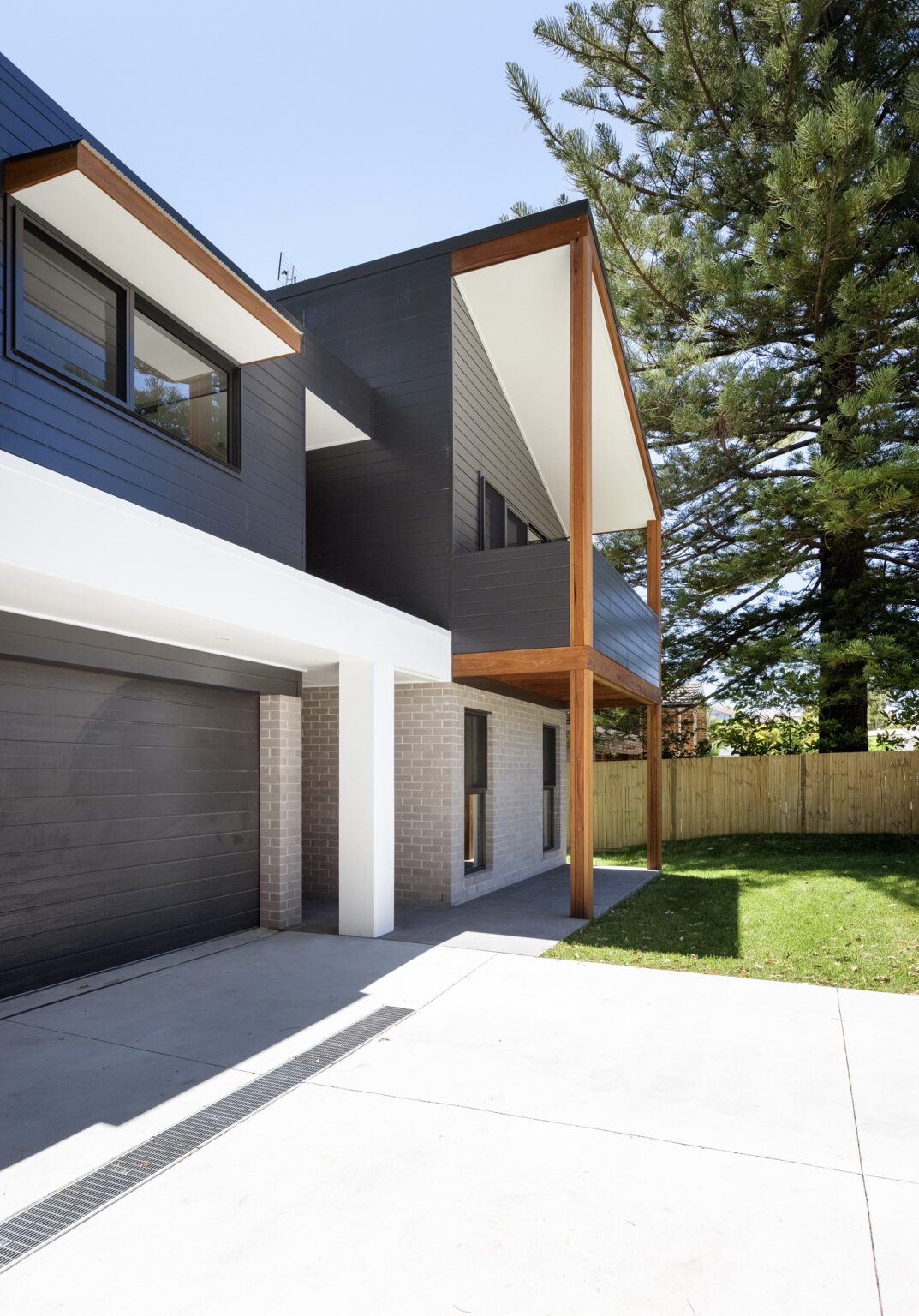 Architectural Design
The Australian climate demands a specific response from its buildings. We will ensure that site orientation, sunlight paths, optimum views, prevailing breezes, thermal mass opportunities, privacy & environmental hazards are solved by your External Facades, thus activating internal space.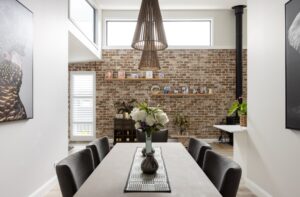 Interior Design
Whether you are looking for minimal and restrained or elegantly bold, we're able to deliver on your dream interior. Our Architects are detail orientated, working to get the most from every space, every time. We will ensure that the external design is captured internally for stylistic consistency.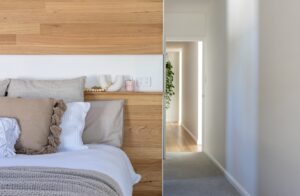 Drafting Services
Builders love accuracy, Councils love clarity, Clients love detail. We provide it all. Our plans and drafting strategies have developed over the years with specific knowledge from site, project builder feedback & authority reviews. We will depict your design in a manner which ensures it will be understood.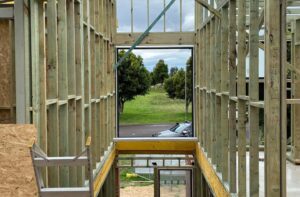 Design Management
We believe presence on-site is important & pride ourselves on builder and external consultant relationships. Whether it be taking our own designs through to the last coat of paint or providing assistance to builders with design and construct contract documentation, we are here to ensure builds are perfected.
First impressions are our business.
Whether you're looking for casual and restrained, or elegantly bold, we're able to deliver on your dream home. Our dedicated Central Coast Architects are detail obsessed, working to get the most from every space, every time – while keeping your day-to-day in mind.
Our role includes extensively scoping your desires, hopes, dislikes, ideals and beyond, and from there crafting your dream home while keeping communication open, straight-forward and prompt.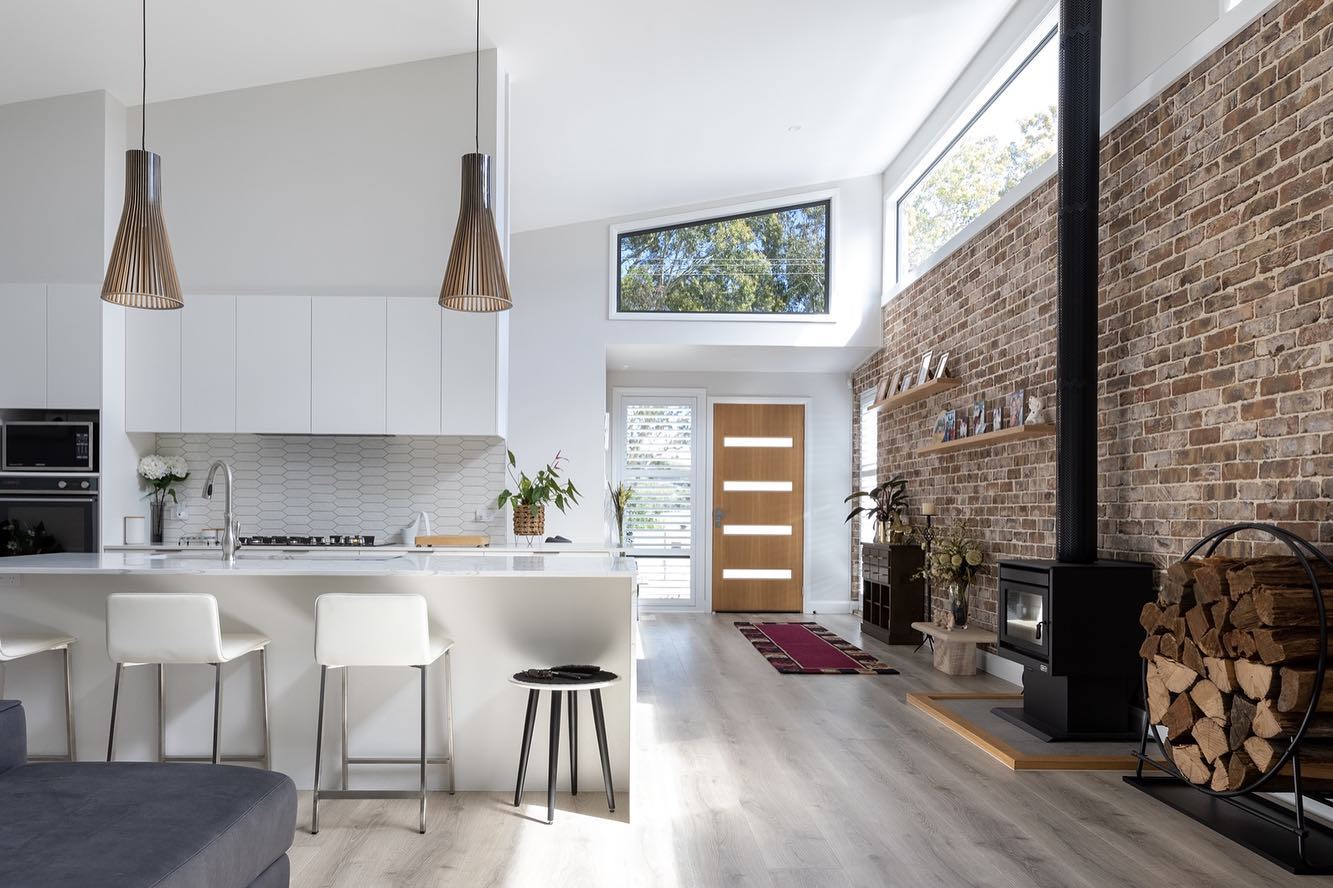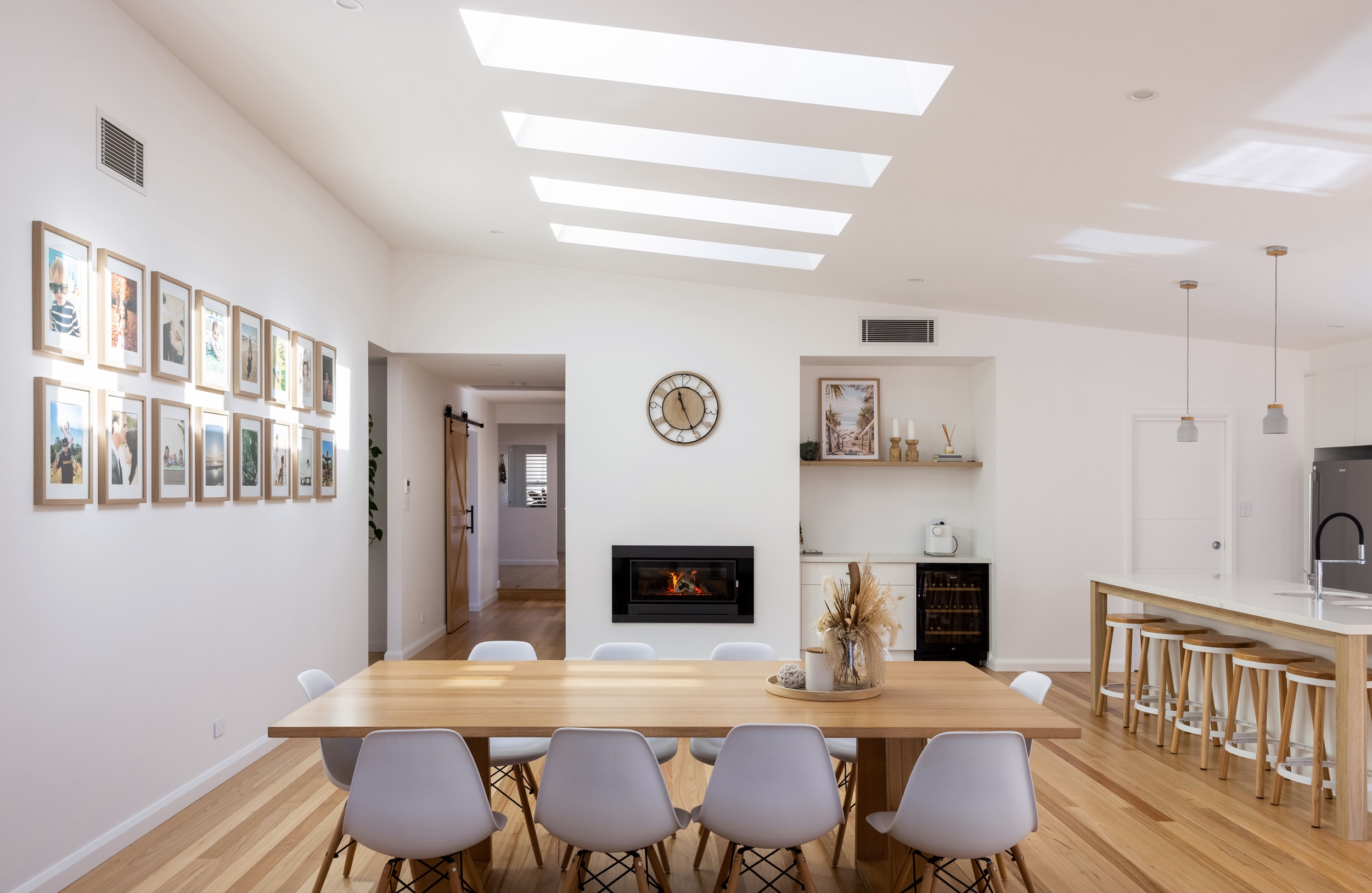 Let's design your dream.
Our friendly team are local and dedicated, ready to start work on your exciting project – questions? Let us know!
3 Amy Cl, Wyong 2259 NSW
design@studioleith.com
Office: (02) 4335 5858