Studio Leith Architecture
Studio Leith are architects based on the Central Coast of New South Wales and were founded in 2017. Our team are inspired by contemporary residential architecture.
Our company graphic is derived from a building's seamless interaction with its landscape whilst offering detailed design additions or subtractions for aesthetic contrast.
With a dedicated Drafting team and experienced Central Coast Architects ready to talk about your dream build, we're the go-to for bespoke Residential Architecture, no matter the site or dream.
Please let us know if you'd like to meet in-person about your build.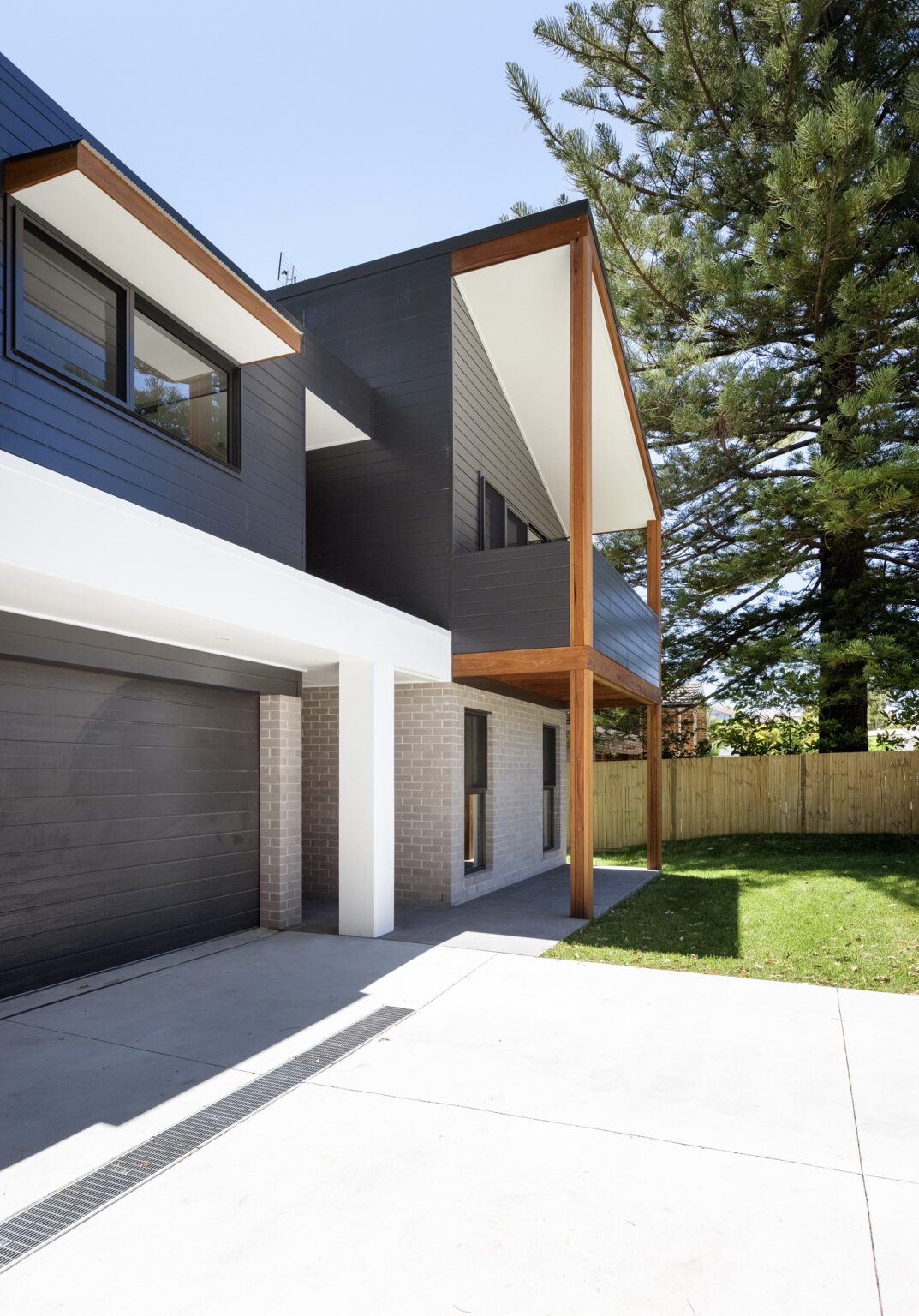 About our Director's approach
With experience in the design process at all levels, Daniel is a dedicated building design professional with an intimate understanding of the entire project development process. He has consistently reconfirmed his capabilities by completing design ahead of time, to an innovative level and to the rigour required when consulting with associated design disciplines. We specialise in new residential homes & alterations and additions.

Architectural Design
Looking to build your dream? It's safe to look no further – our specialist architects are ready to take your visions and create your new reality.

Interior Design
Creating unique spaces which connect inside to outside seamlessly is an art-form that we take a lot of pride in - take a look at our projects today.
Drafting Services
Plans already sketched & need to convert them into submission drawings for your local authority? We can help with Council and builders.

Design Management
Need on-site management for your build? We ensure that designs are accurately depicted within the construction phase.
First impressions are our business.
Whether you're looking for casual and restrained, or elegantly bold, we're able to deliver on your dream home. Our architects are detail obsessed, working to get the most from every space, every time.
Our role includes extensively scoping your desires, hopes, dislikes, ideals and beyond, and from there crafting your dream home while keeping communication open, straight-forward and prompt.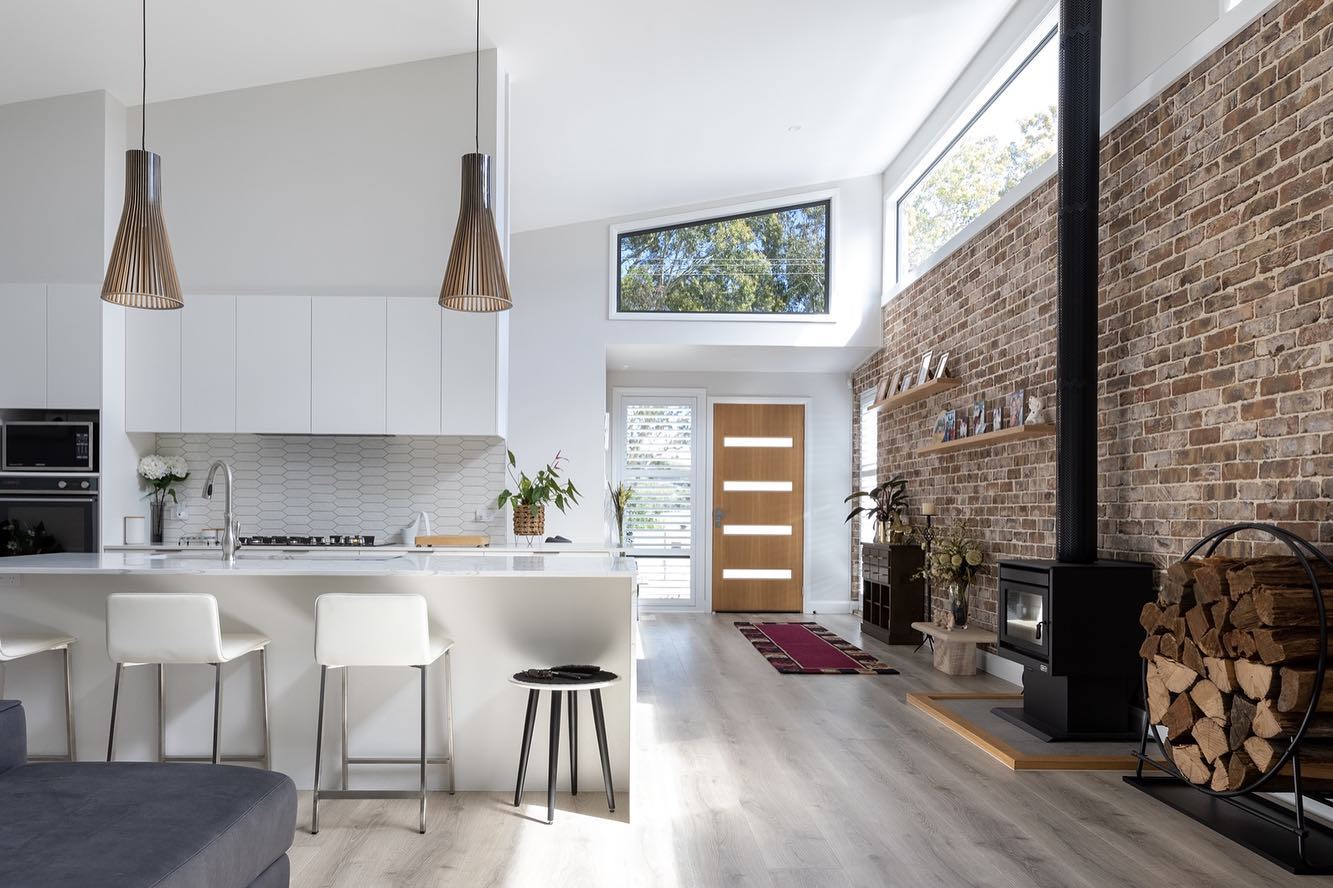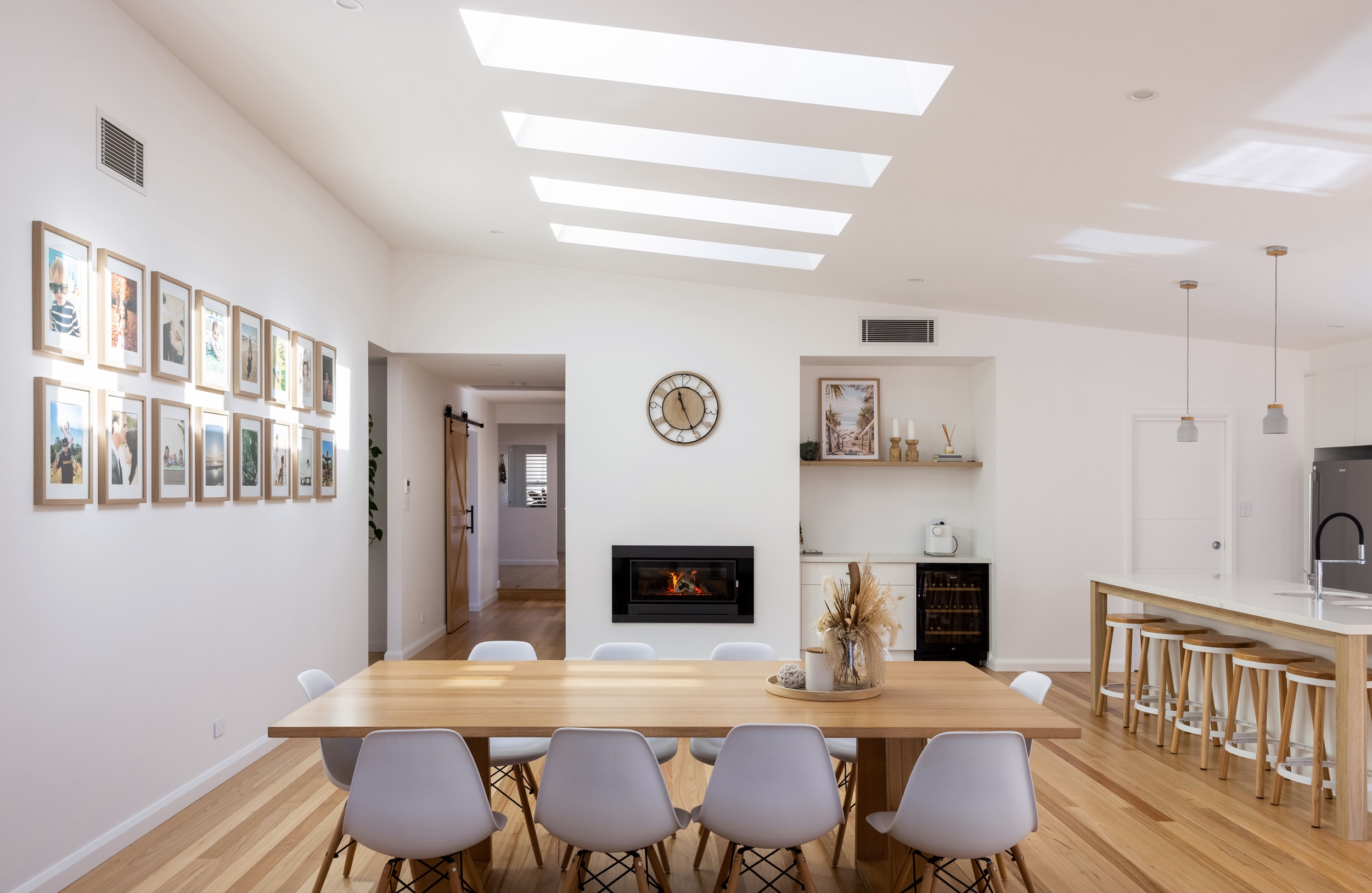 Let's design your dream.
Our friendly team are local and dedicated, ready to start work on your exciting project – questions? Let us know!
3 Amy Cl, Wyong 2259 NSW
design@studioleith.com
Office: (02) 4335 5858