Learn about our Studio
Take a moment to learn about Studio Leith (Central Coast Architects), as well as some technological and sustainability focused elements that we incorporate into our clients' designs.
For a descriptive & graphic outline of the architectural services Studio Leith can offer you, please download our Capability Statement. We're here if you have any questions.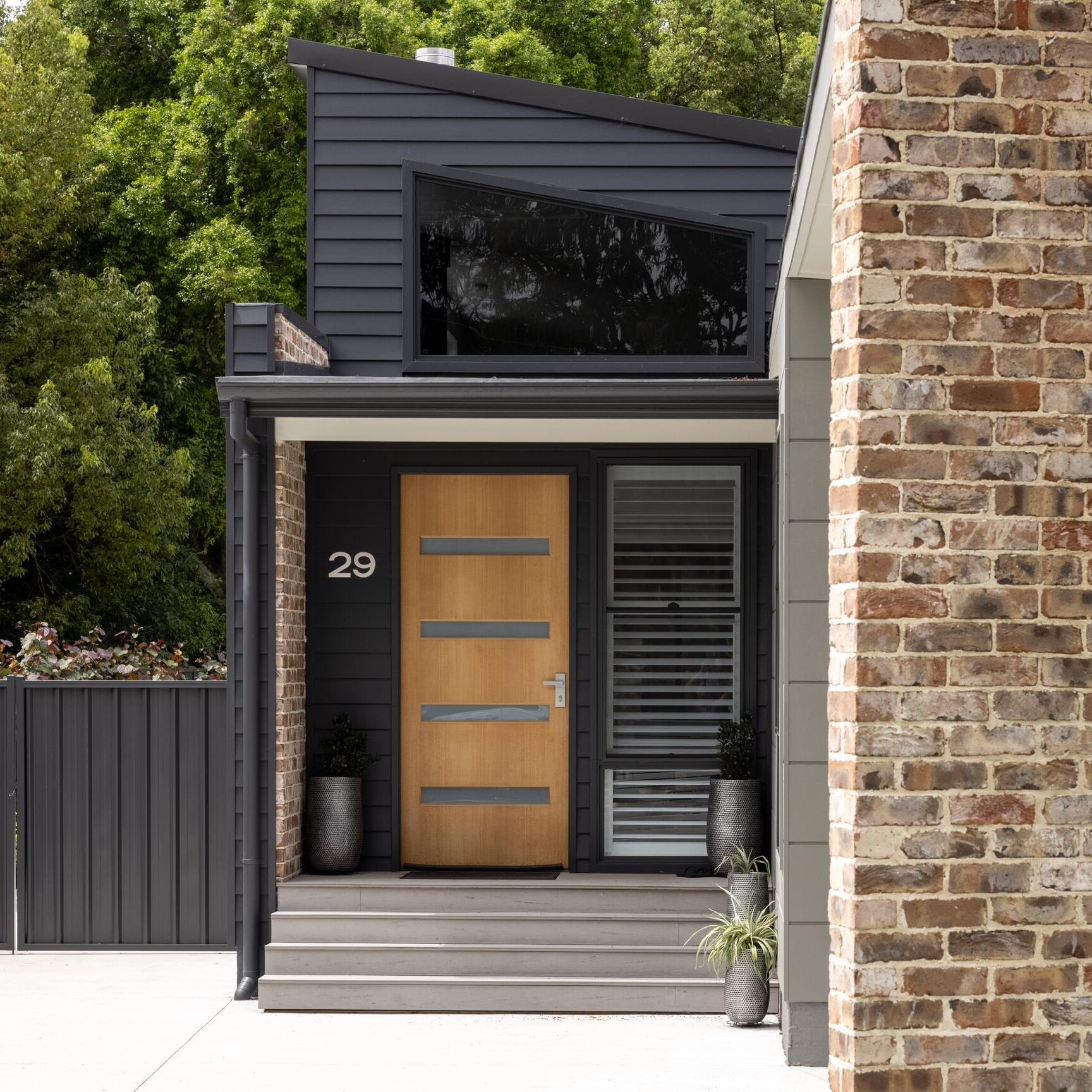 Central Coast Architects servicing our area and afar – dedicated to bespoke, unique designs matched to each client.
Our company graphic is derived from a building's seamless interaction with its landscape whilst offering detailed design additions or subtractions for aesthetic contrast.
After design careers forged in domestic housing, modular housing, commercial sector prefabrication and design management, Studio Leith look to build on this knowledge and create better spaces to inhabit, in whatever capacity that may be.
We place an emphasis on client interaction and helping both the general public and fellow professionals understand architecture and what an Architect does.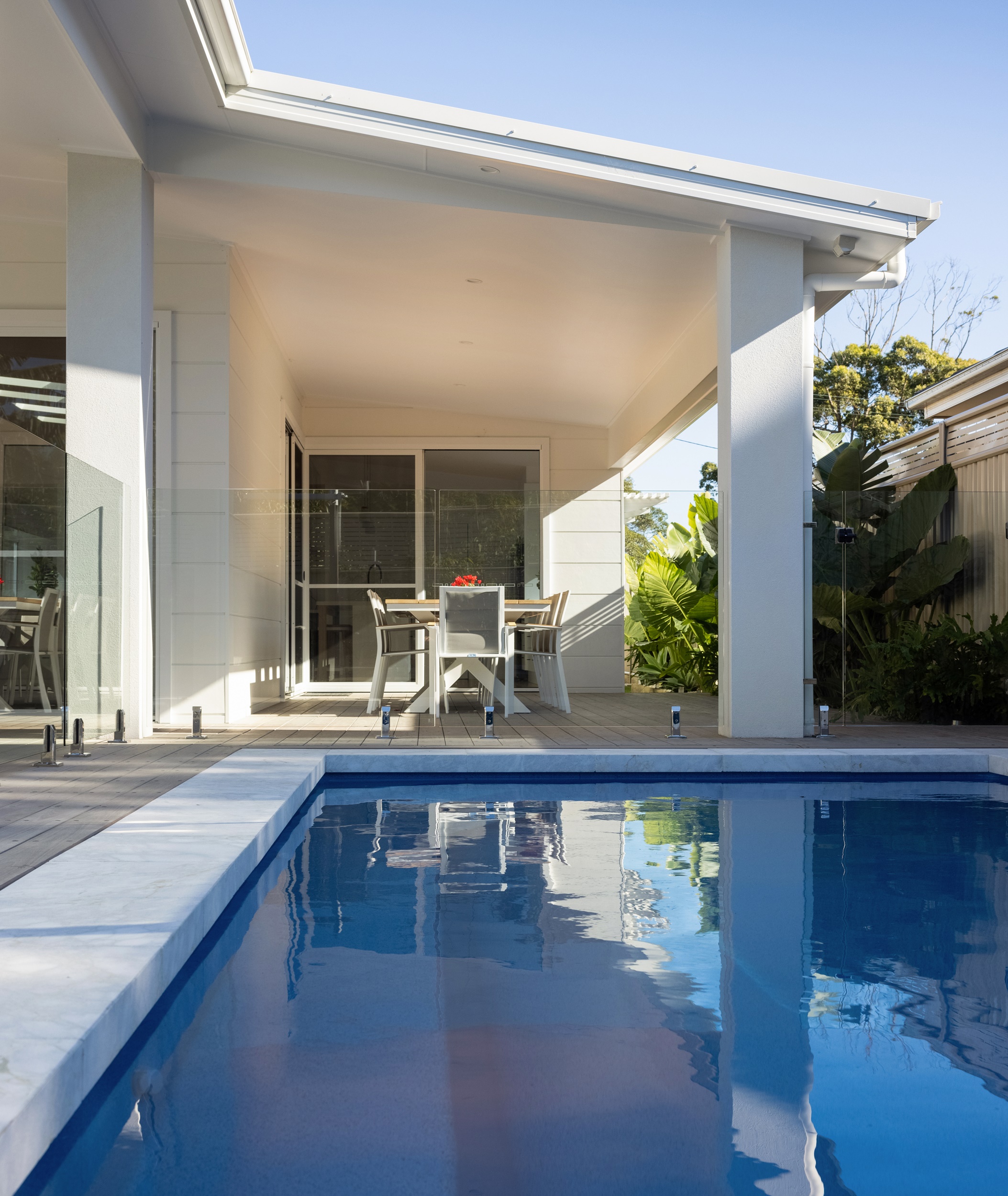 Modern technologies, timeless designs.
Building Information Modelling (BIM)
The ability to have all design consultants working interactively within one design software model on a certain building increases the accuracy and productivity of the entire project. Whether it be an architect, engineer or a manufacturer, the opportunity to overlay design specifics for the purposes spatial capacity & eventual clash detection onsite helps to eliminate guesswork.
Pre-fabrication
Constructing a building (or parts of a building) offsite is proving to be a growing trend for the construction sector. Having the ability to build within a controlled factory environment offers efficiencies in scale, detail accuracy and trade quality. Through detailed documentation and advanced communication with installation teams onsite, more and more building elements (structure, services & finishes) are being produced offsite within panels & cassette structures that form complete wall, floor and roof systems once placed onsite.
The key services we provide

Architectural Design
Looking to build your dream? It's safe to look no further – our specialist architects are ready to take your visions and create your new reality.

Interior Design
Creating unique spaces which connect inside to outside seamlessly is an art-form that we take a lot of pride in - take a look at our projects today.
Drafting Services
Plans already sketched & need to convert them into submission drawings for your local authority? We can help with Council and builders.

Design Management
Need on-site management for your build? We ensure that designs are accurately depicted within the construction phase.
Sustainability first, peace-of-mind always
Our architecture at Studio Leith extends to explore the passive design opportunities of any site and how we can create spaces that are naturally comfortable for the end user. To do this, we must consider the following principles and queries as a minimum:
Natural ventillation
From what direction are prevailing breezes coming onto our site? Do they circulate through our building? What glazing strategies do we have in place for cross ventilation?
Daylighting
What is the sun path for this site? How do we locate key accommodation spaces to ensure sunlight intake? How do we control natural lighting at certain times of the day?
Thermal mass
What is the local climate like? Does our building have the ability to store heat and release it internally during winter? Does this involve certain structural, glazing or insulation materials?
Social interaction
Between what rooms is it critical to have formal connections for the end user? Are there areas that need to be segregated from others? Can we use materiality to engage & connect spaces?
We're ready for your project.
With experience spanning several areas and maintaining a drive to innovate, we're the firm who will work to land projects as close to spec as is physically possible.
3 Amy Cl, Wyong 2259 NSW
design@studioleith.com
Office: (02) 4335 5858