"Berry Residences"
Having been granted the rare opportunity to design 6 individual modular homes within one street, we utilised a series of prefabrication techniques to challenge the project home vernacular taking over the region. This resulted in a series of dwellings on mostly sloping sites that were complementary to local surroundings in terms of materiality and indoor-outdoor connections with surrounding hills and treelines.
Details
Residential Designs
Split-level Homes in NSW
Project suburb: Berry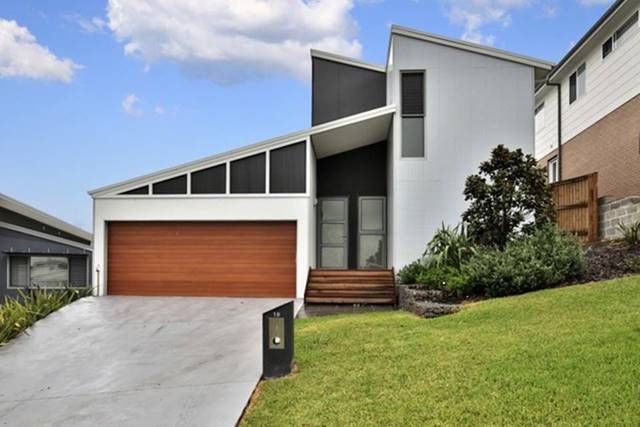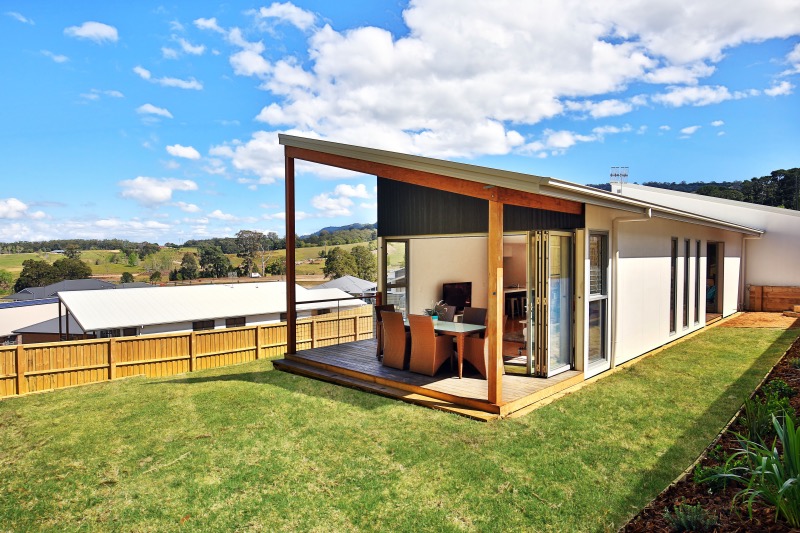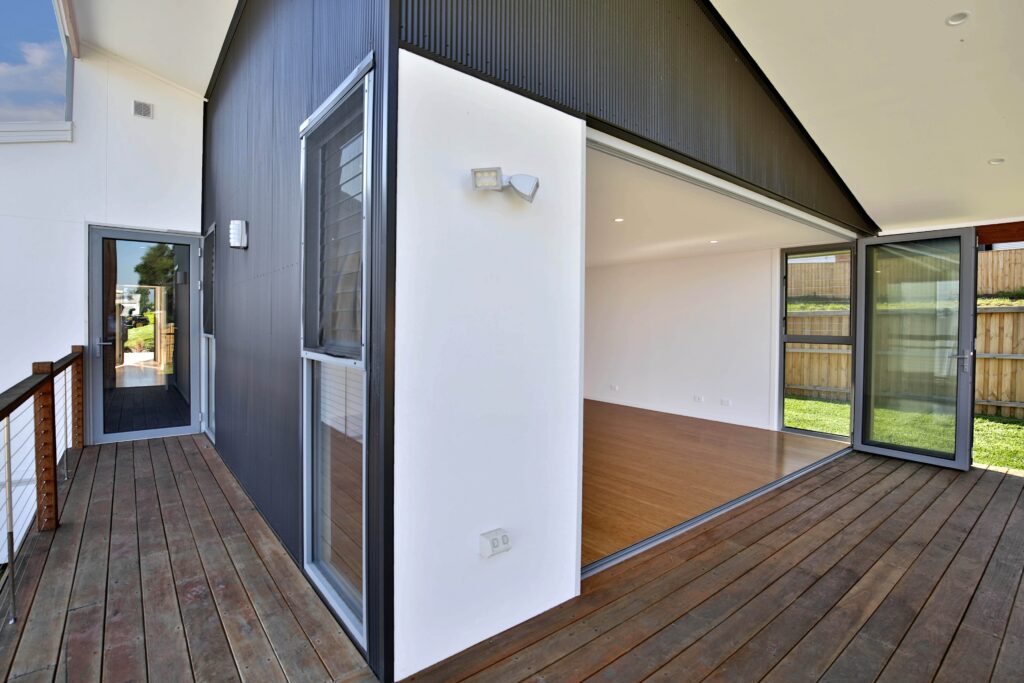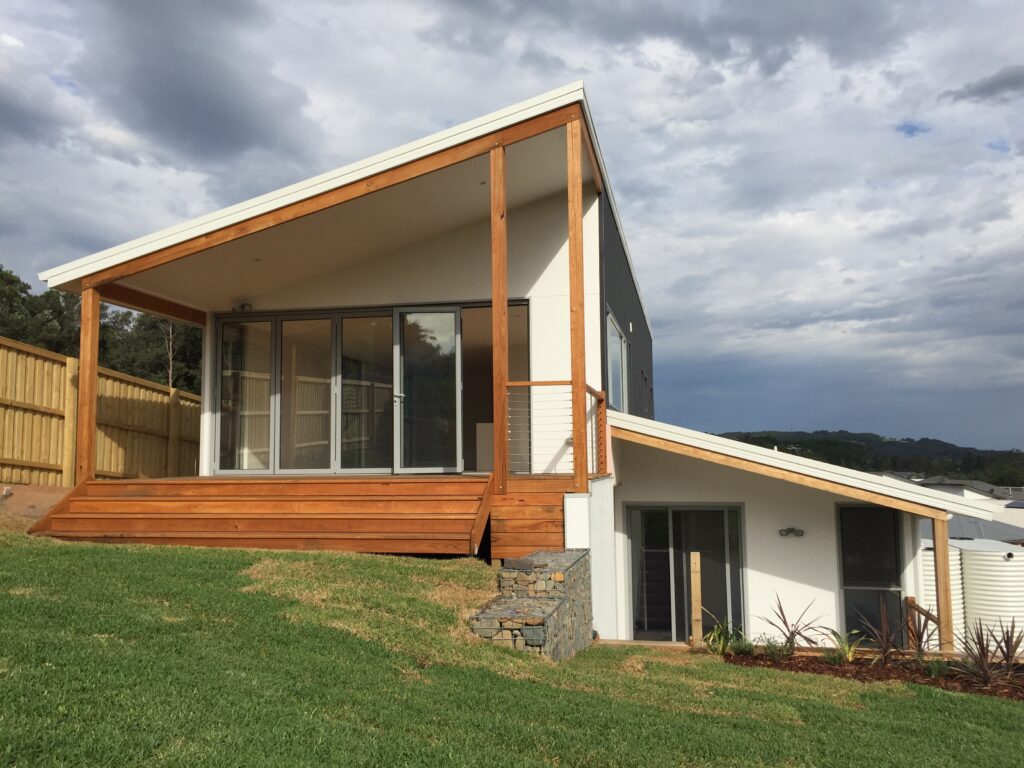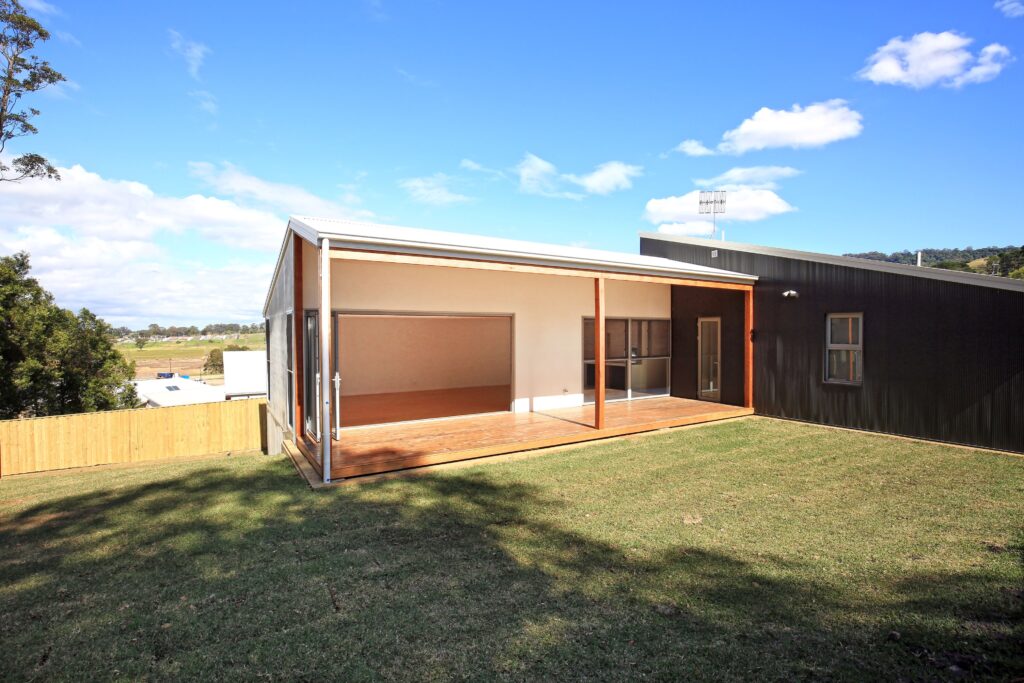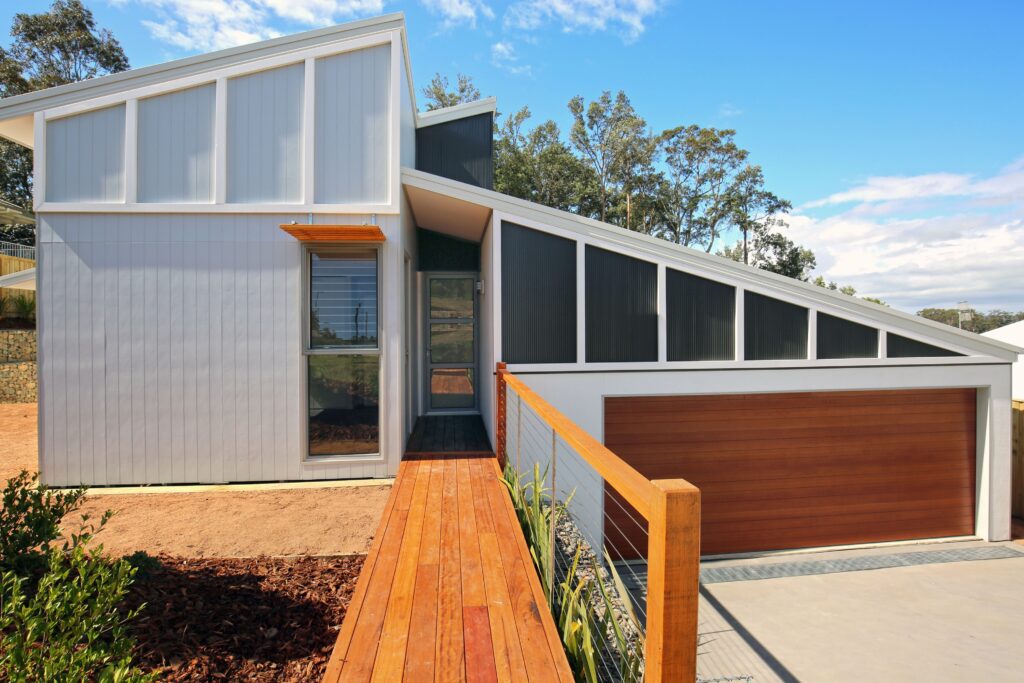 About this client's build
Client: Developer Client
Completion: Last 5 years
Project Type: 1-floor Homes
Architects: Studio Leith (DL)

Architectural Design
Looking to build your dream? It's safe to look no further – our specialist architects are ready to take your visions and create your new reality.

Interior Design
Creating unique spaces which connect inside to outside seamlessly is an art-form that we take a lot of pride in - take a look at our projects today.
Drafting Services
Plans already sketched & need to convert them into submission drawings for your local authority? We can help with Council and builders.

Design Management
Need on-site management for your build? We ensure that designs are accurately depicted within the construction phase.
Let's build something together.
Our passionate architects are ready to help you take a dream and convert it into your new reality. Call or email us today.