"Chain Valley Bay Residence"
With a shell that had passed its use-by date, our client engaged us to revisit the interiors and compose facades that reflected the new spatials. Some bold material decisions here, including some pronounced window detailing saw a tired home overhauled into one with street presence, visual interest and new interiors that benefit from passive design principles.
Details
Residential Overhaul
Single-storey in NSW
House suburb: Chain Valley Bay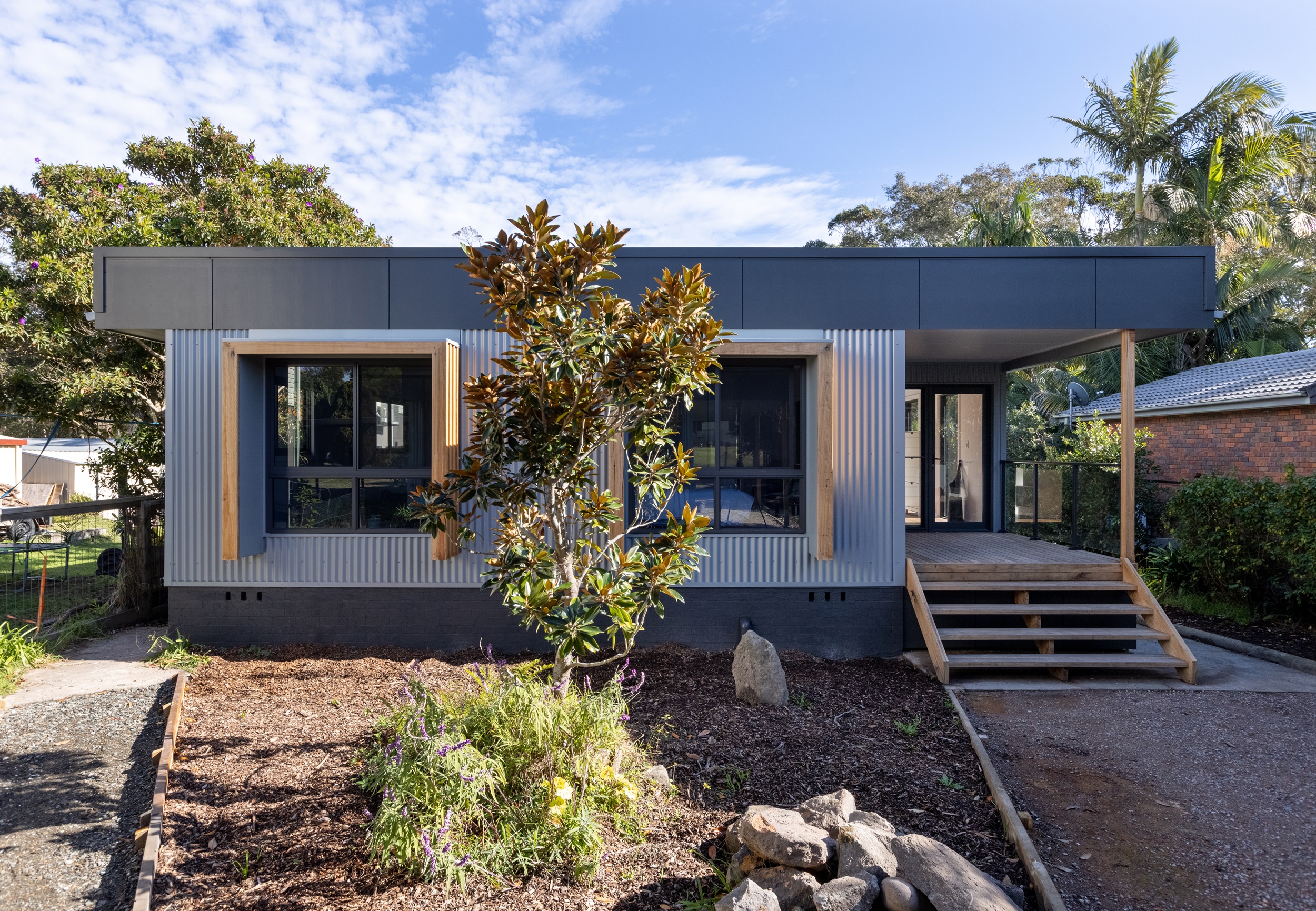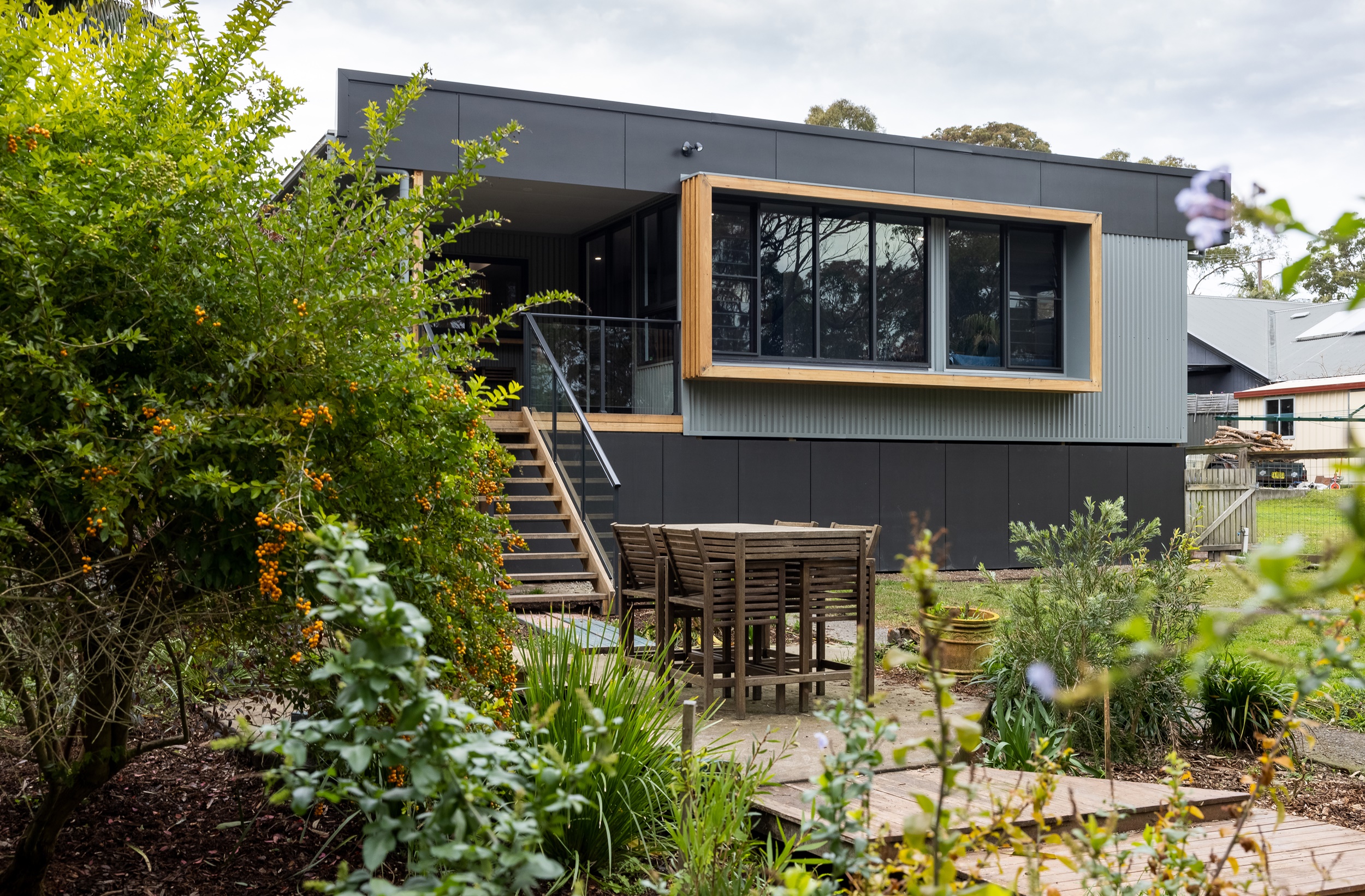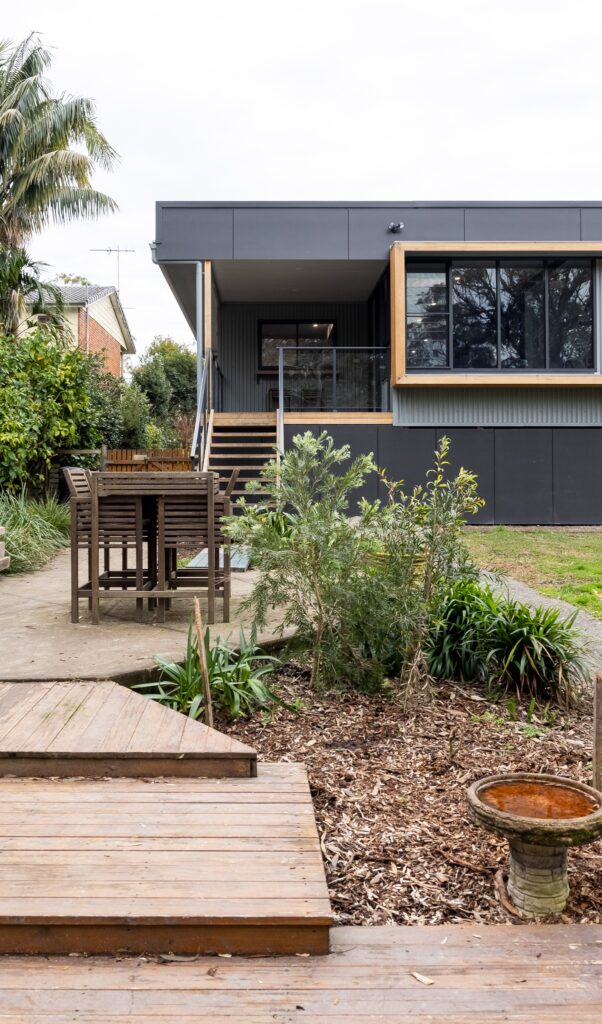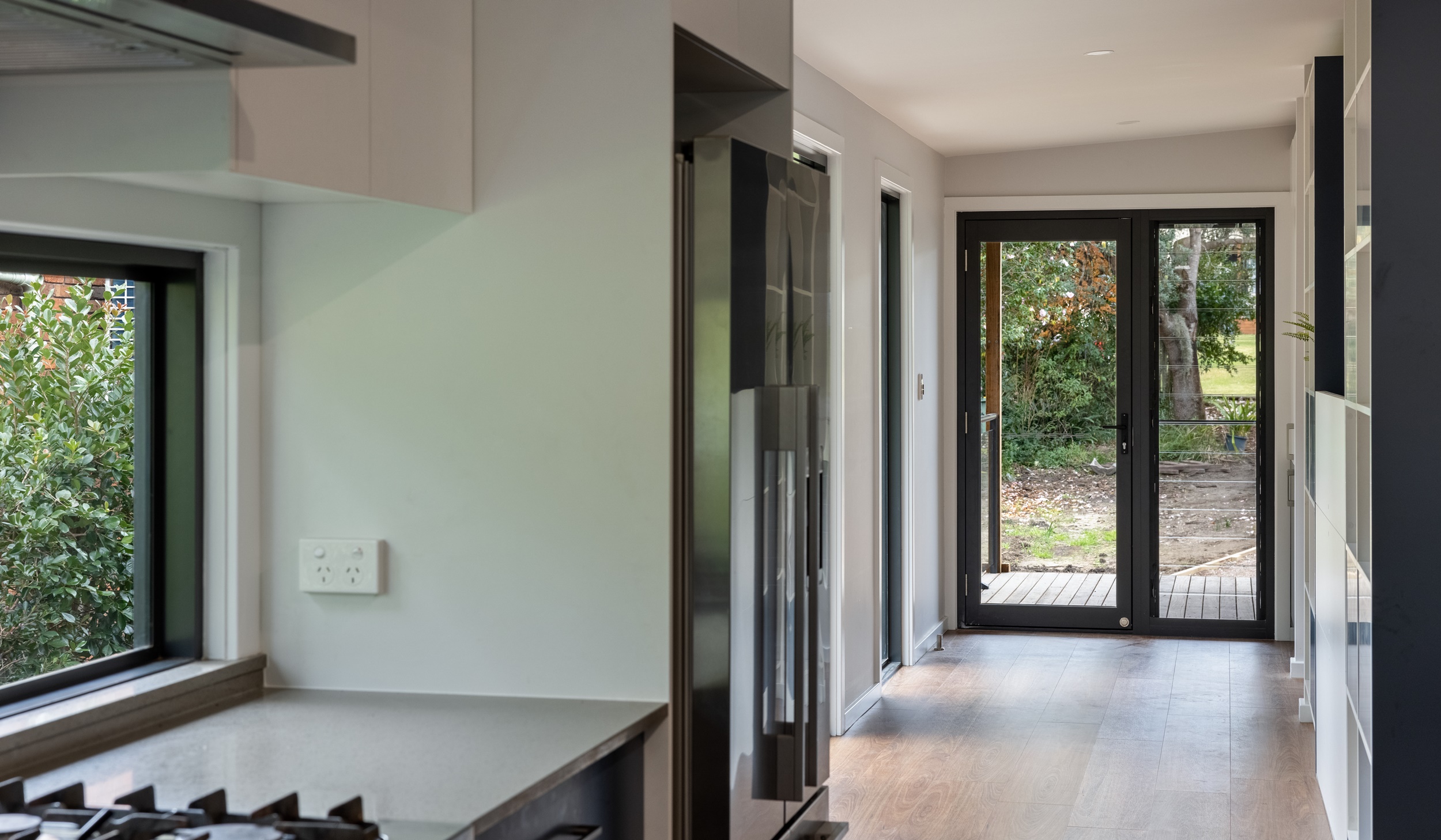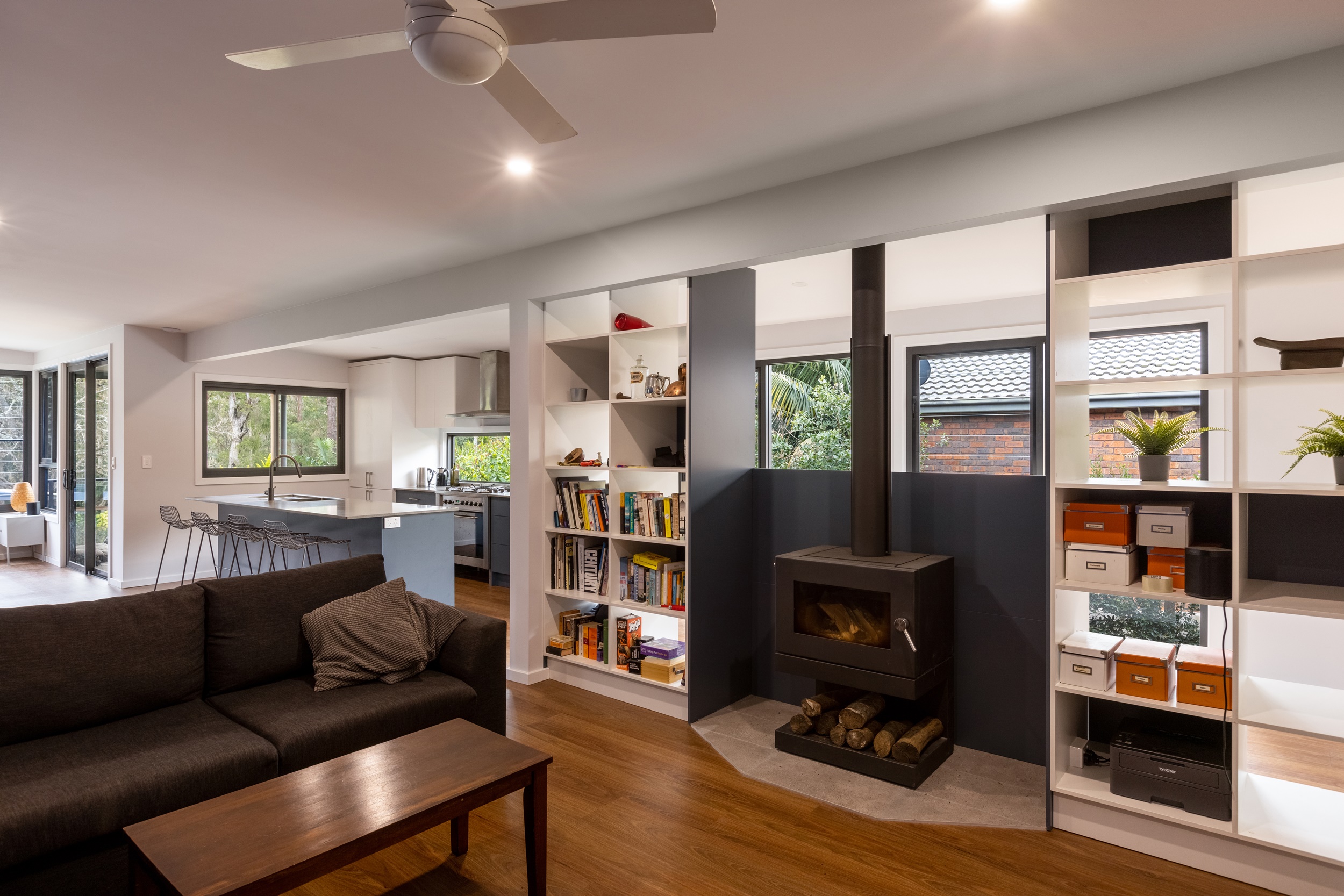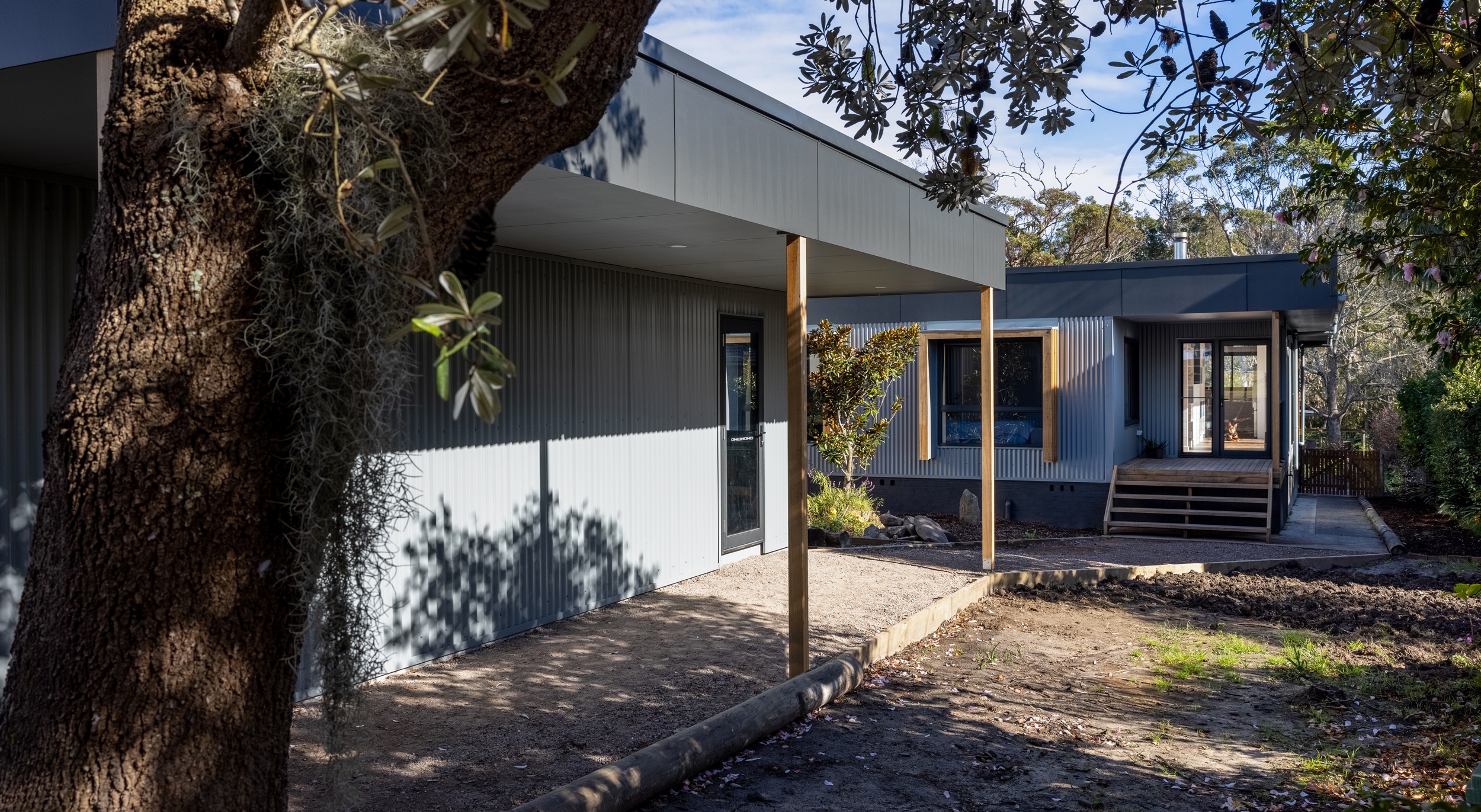 About this client's build
Client: Private Client
Completion: Last 2 years
Project Type: 1-floor House
Architects: Studio Leith (DL)

Architectural Design
Looking to build your dream? It's safe to look no further – our specialist architects are ready to take your visions and create your new reality.

Interior Design
Creating unique spaces which connect inside to outside seamlessly is an art-form that we take a lot of pride in - take a look at our projects today.
Drafting Services
Plans already sketched & need to convert them into submission drawings for your local authority? We can help with Council and builders.

Design Management
Need on-site management for your build? We ensure that designs are accurately depicted within the construction phase.
Let's build something together.
Our passionate architects are ready to help you take a dream and convert it into your new reality. Call or email us today.