"Toukley Residence"
With little between indoors and outdoors, our client wanted a new home flooded with natural light that seamlessly linked the key living areas – kitchen, lounge and dining – together with their outdoor pool-side area, for effortless entertaining.
Details
Alterations and Additions to existing Residential dwelling house
Single storey in Central Coast, NSW, Australia
House Suburb: Toukley
Builder: ArchiBuilt Constructions
Photography: Edge Commercial Photography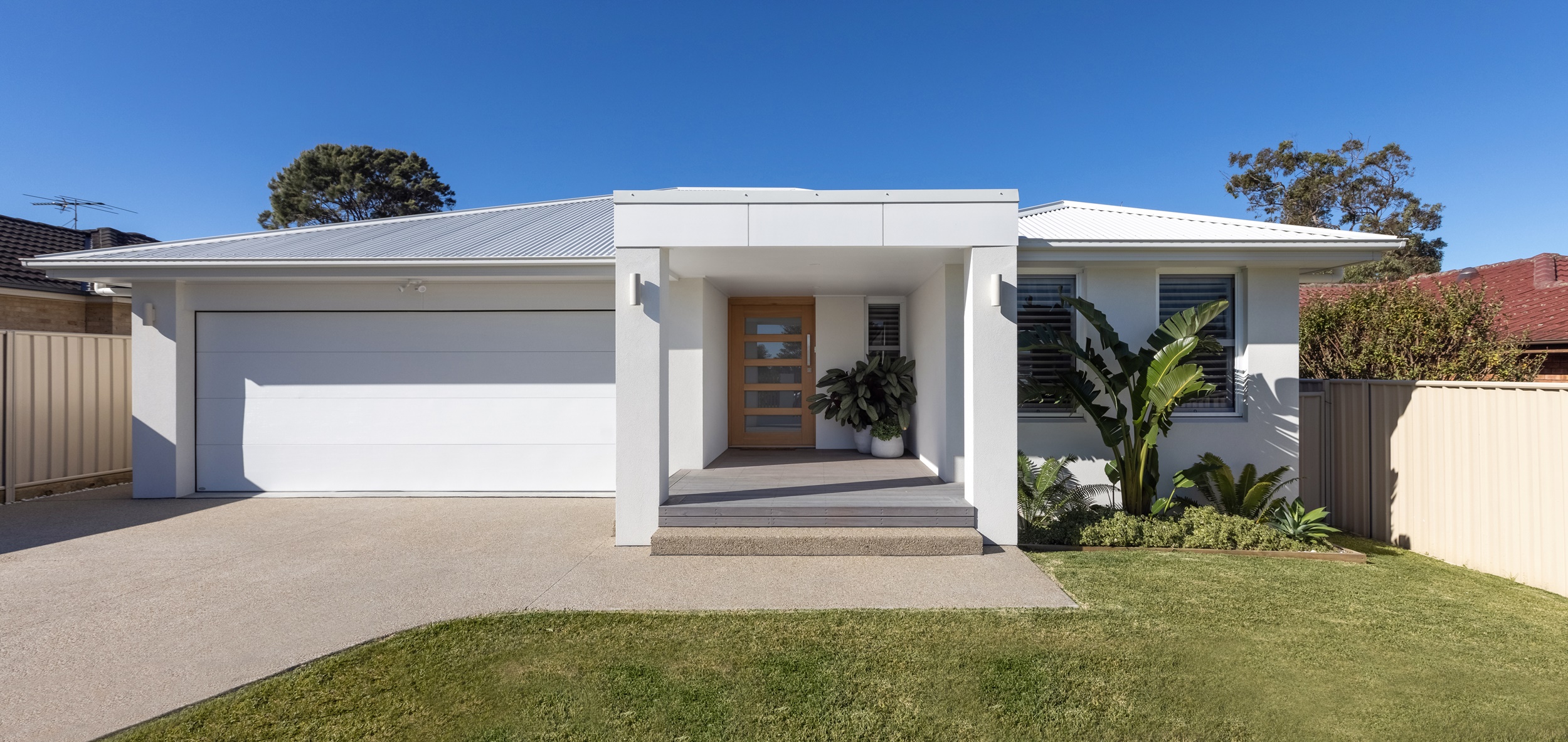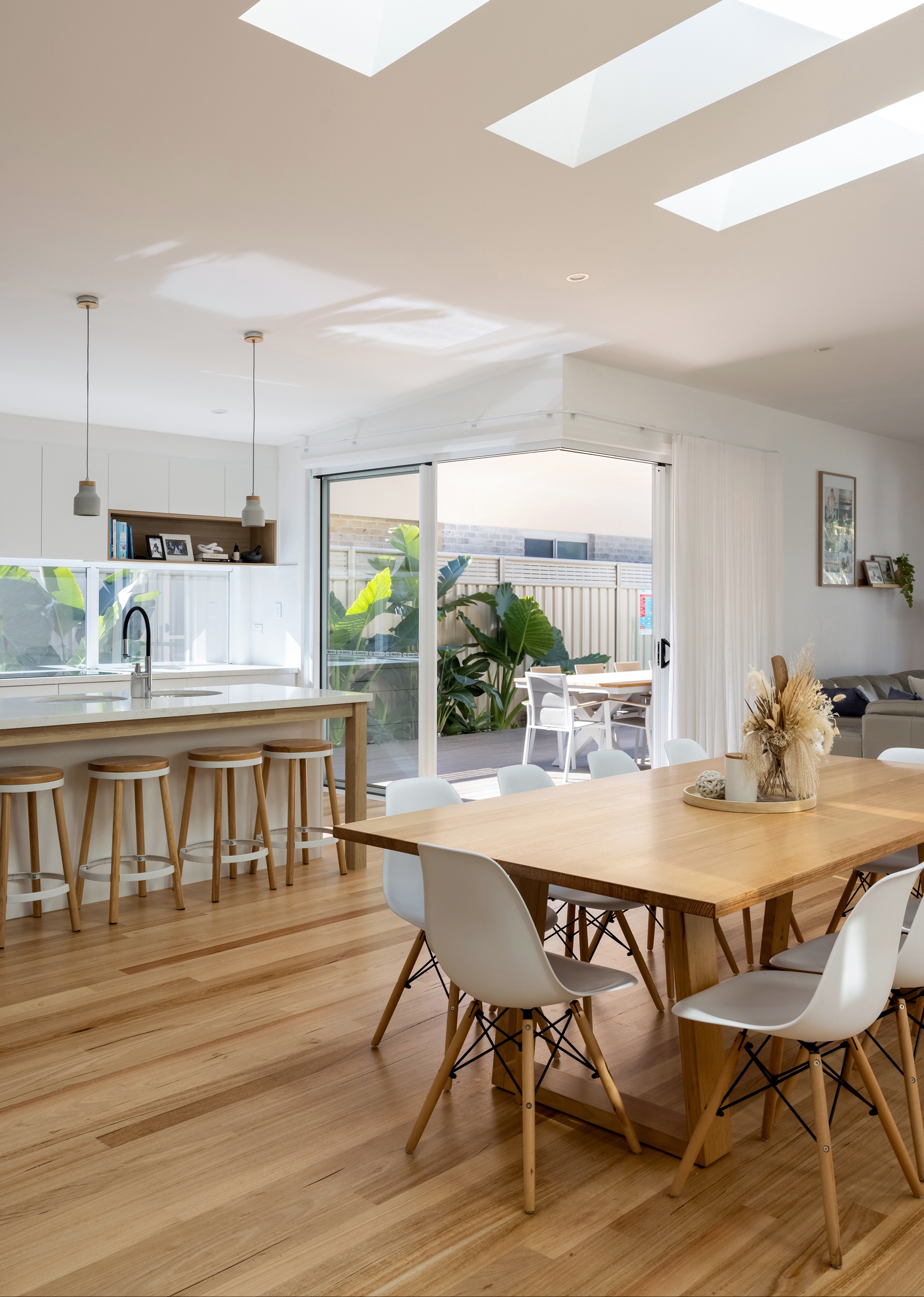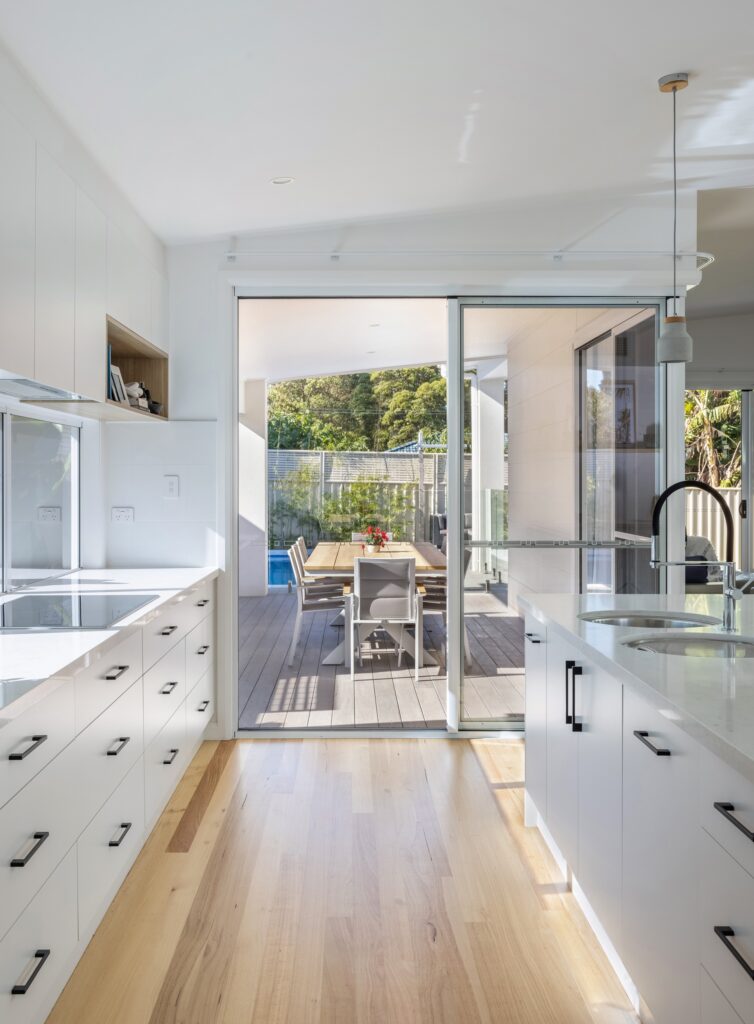 About this client's build
Revamping the old red brick! A classic example of an existing home that did not relate to it's site or its greater location was what we were dealt with here. A small two bedroom home was extended out into the rear yard to take advantage of the long northern axis of the site and to create a new living zone that could be seamlessly extended out into rear yard entertaining space.
The design solution was to provide a narrower circulation and utility space between what would be the existing front and the new rear zones of the house and then connect the entire home with a new material palette, something more akin to its coastal town vernacular. Natural light was the key to all of the extended space and was achieved via dedicated glazing, large rear yard sliding doors and carefully calculated skylight placement. A great transformation.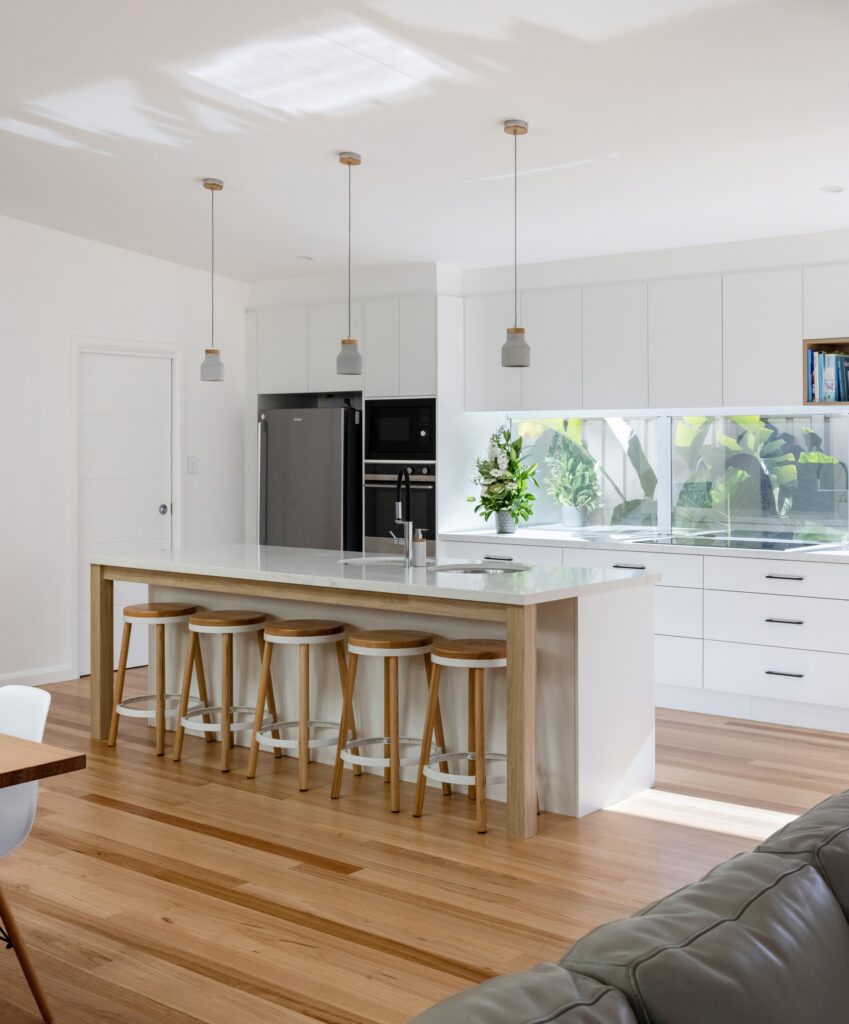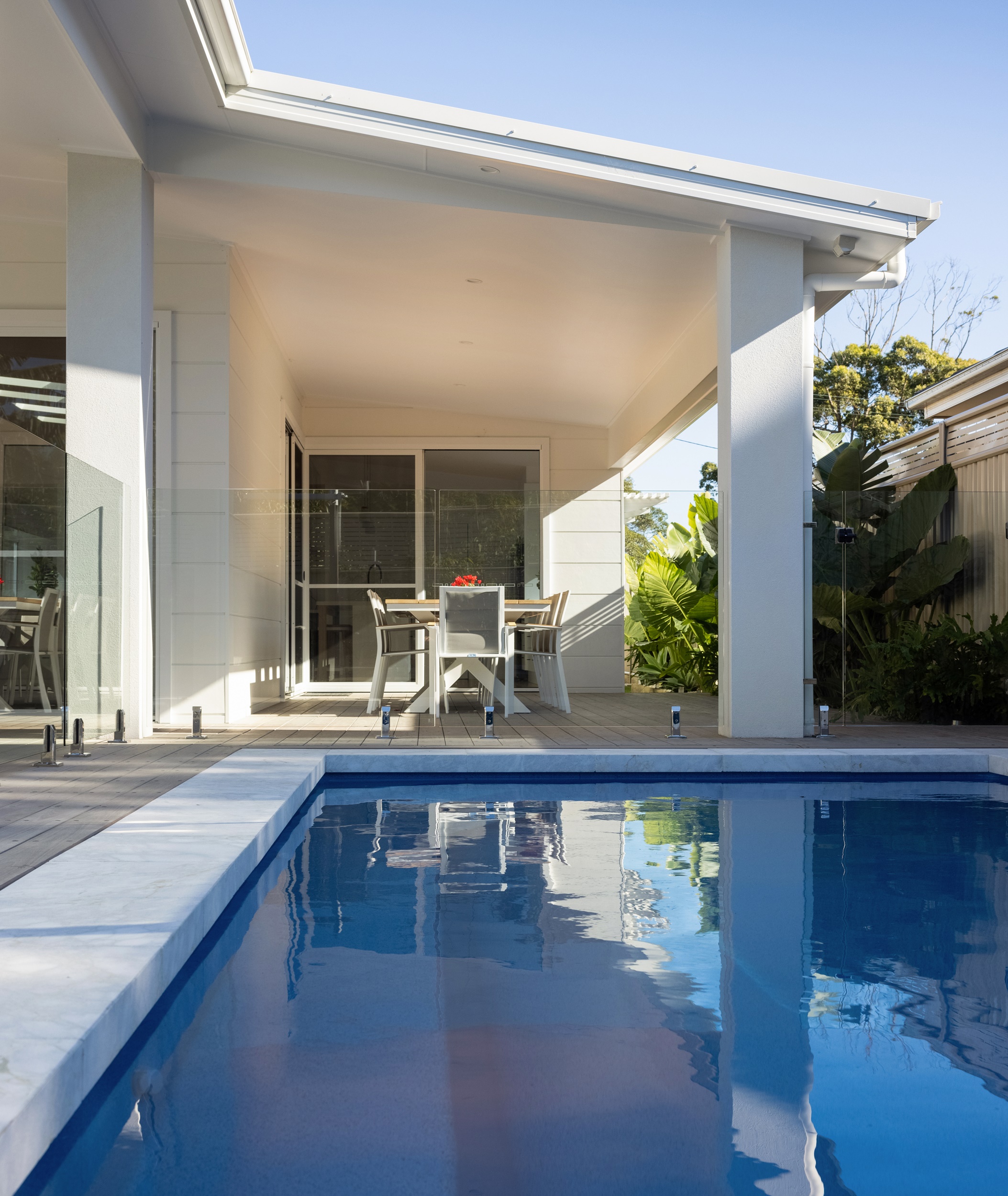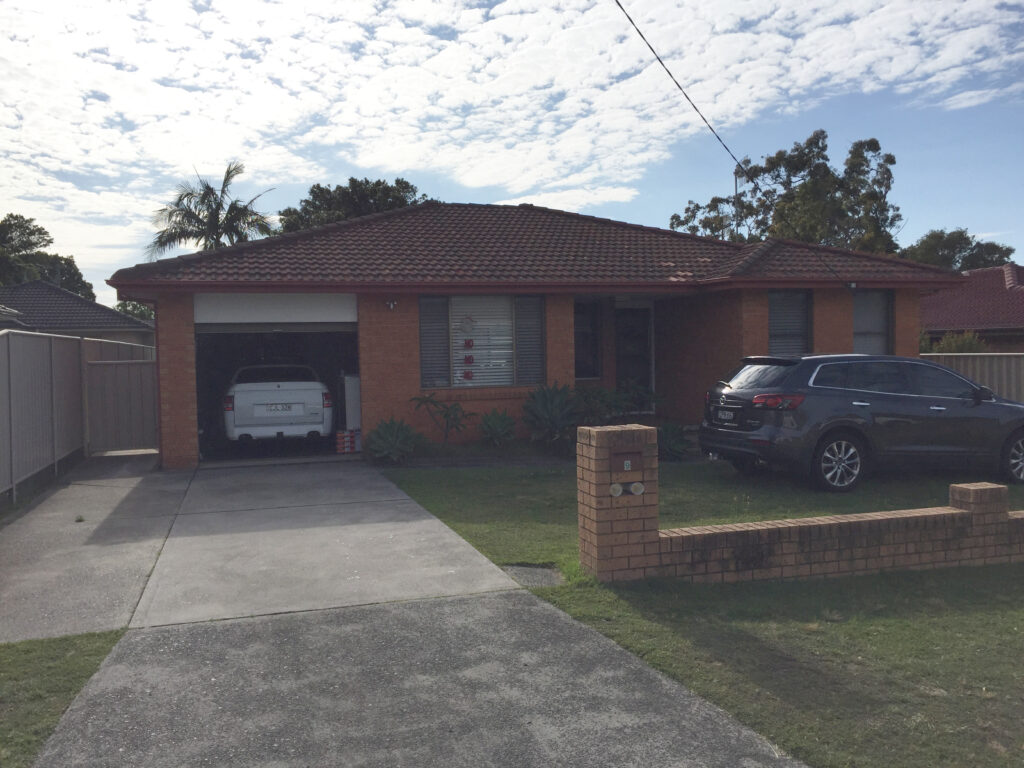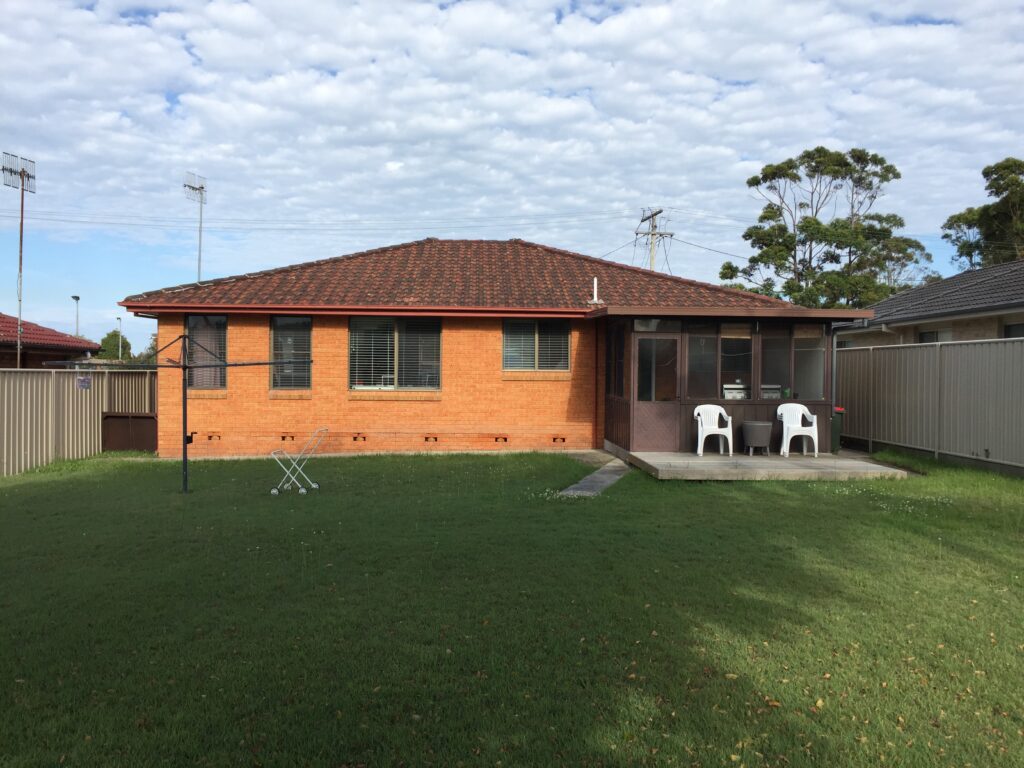 Architectural Design
The Australian climate demands a specific response from its buildings. We will ensure that site orientation, sunlight paths, optimum views, prevailing breezes, thermal mass opportunities, privacy & environmental hazards are solved by your External Facades, thus activating internal space.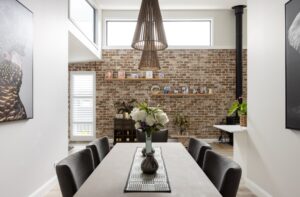 Interior Design
Whether you are looking for minimal and restrained or elegantly bold, we're able to deliver on your dream interior. Our Architects are detail orientated, working to get the most from every space, every time. We will ensure that the external design is captured internally for stylistic consistency.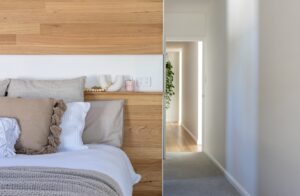 Drafting Services
Builders love accuracy, Councils love clarity, Clients love detail. We provide it all. Our plans and drafting strategies have developed over the years with specific knowledge from site, project builder feedback & authority reviews. We will depict your design in a manner which ensures it will be understood.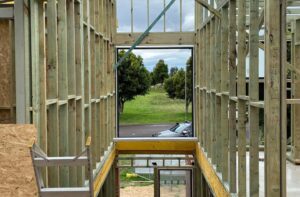 Design Management
We believe presence on-site is important & pride ourselves on builder and external consultant relationships. Whether it be taking our own designs through to the last coat of paint or providing assistance to builders with design and construct contract documentation, we are here to ensure builds are perfected.
Let's build something together.
Our passionate architects are ready to help you take a dream and convert it into your new reality. Call or email us today.