"Wyong Residence"
Not afraid of bold contrasting features, our client embraced a contemporary palette of materials within carefully designed volumes that combined to create striking interiors.
Details
New Residential dwelling house
Single storey in Central Coast, NSW, Australia
House Suburb: Wyong
Builder: MW Building
Photography: Edge Commercial Photography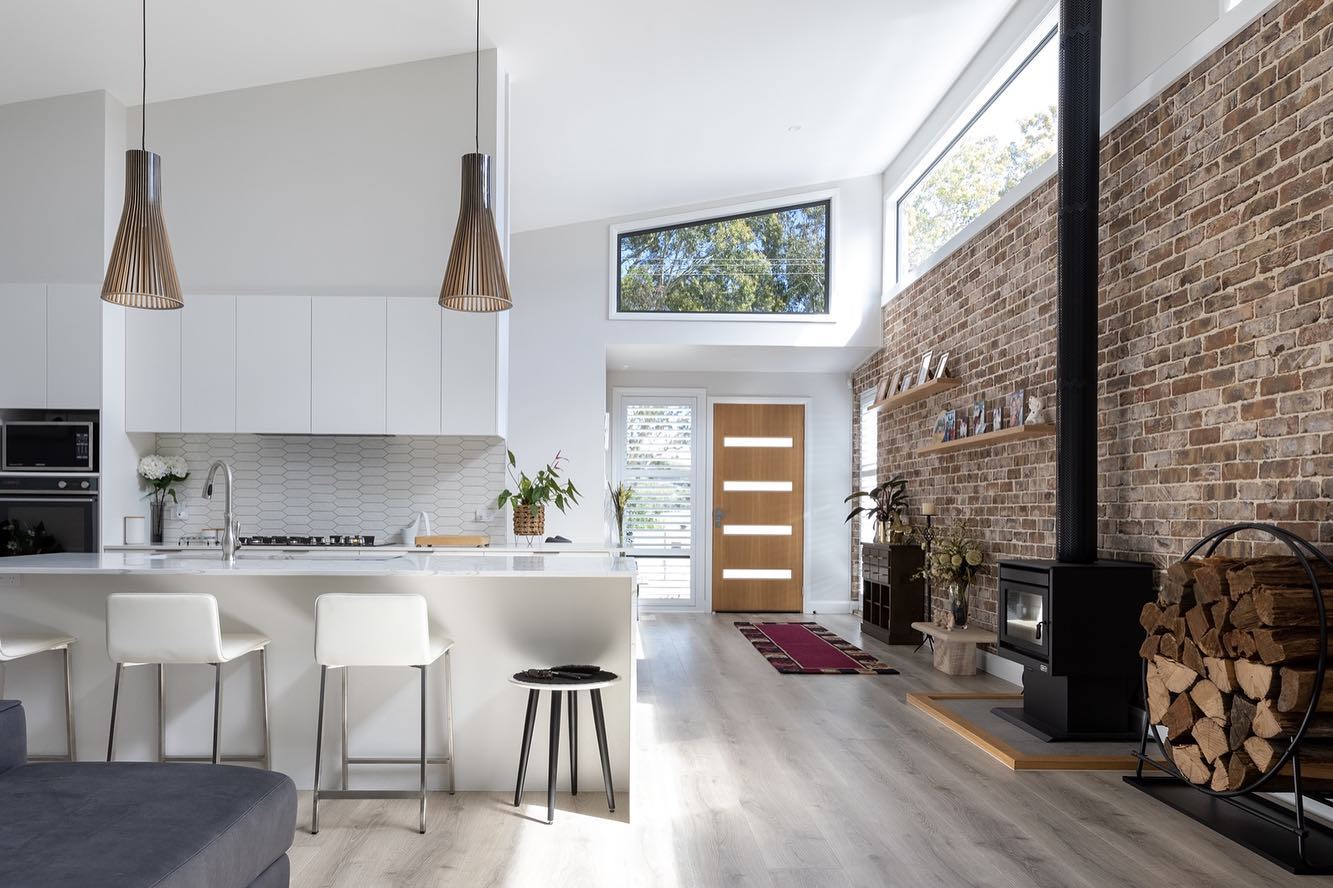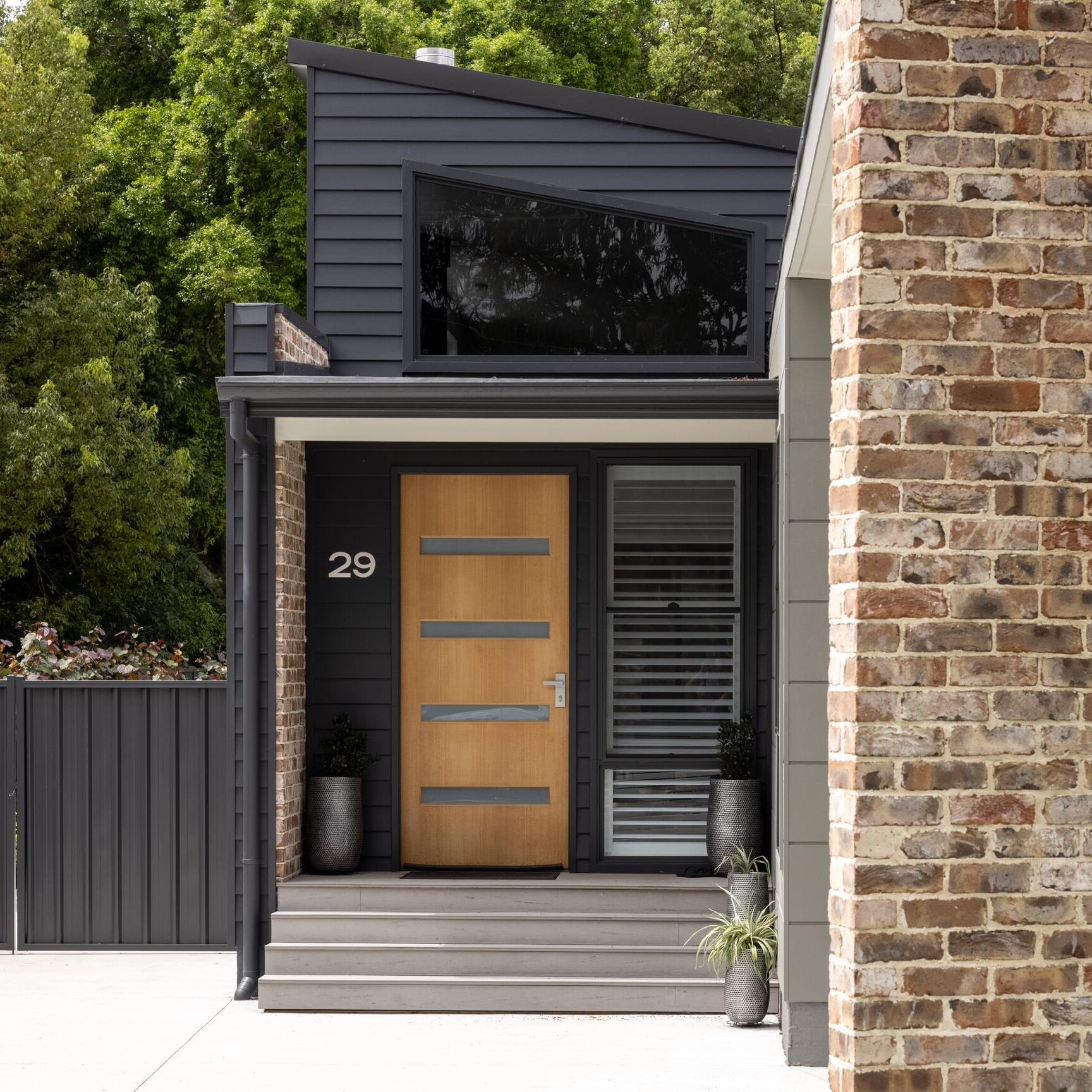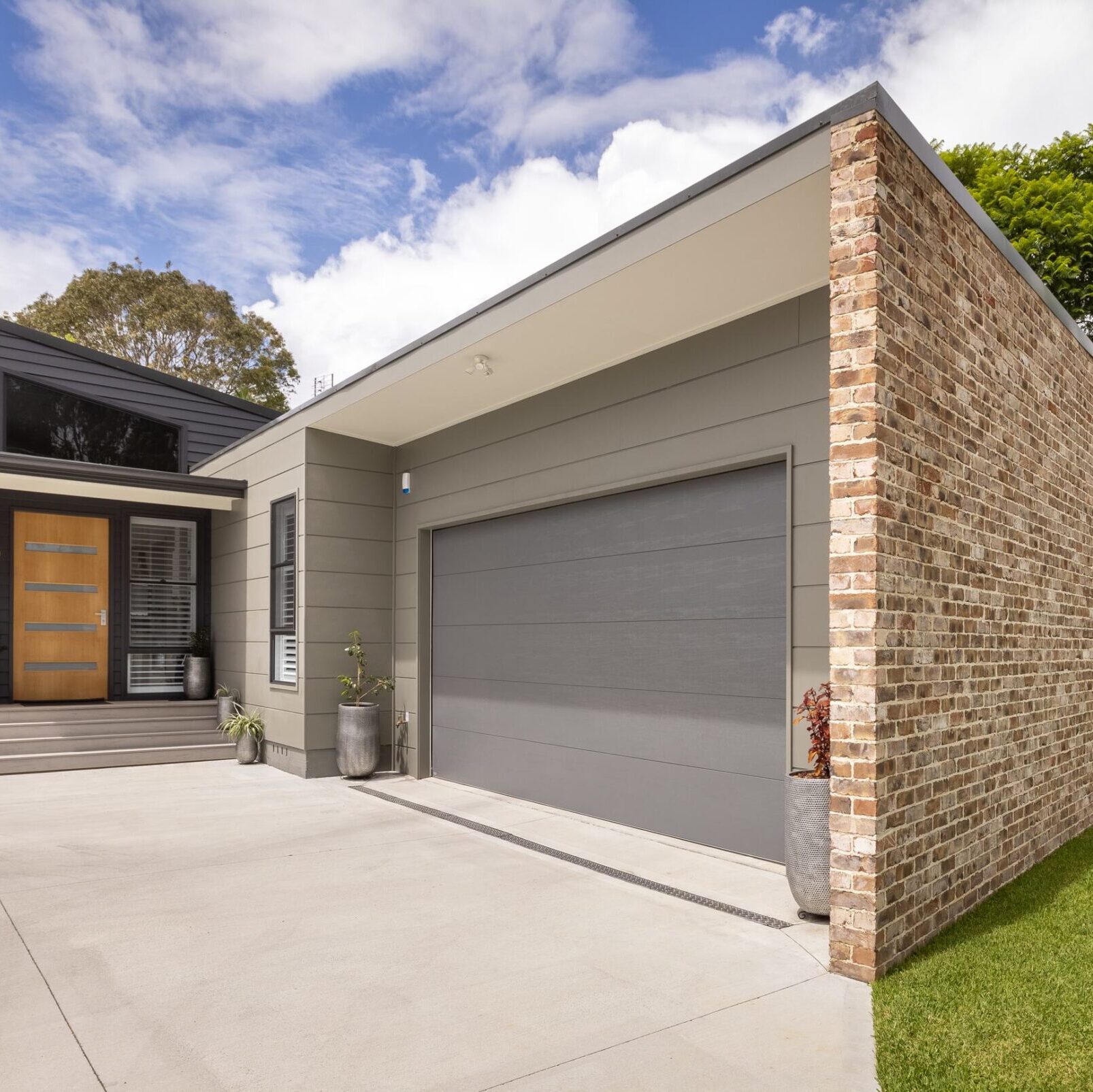 About this client's build
With close neighbours on both sides and a northern orientation towards the street, there were design challenges to overcome here. The response was to develop a living zone with a three-way aspect that offered northern light intake, privacy from neighbours and a seamless indoor-outdoor rear yard connection. Through dedicated high level glazing, directional blade walls and large retractable sliding doors we were able to achieve this.
Not only did we have to draw sunlight deep into the floorplan, we also wanted to store it via thermal mass thus allowing it to release heat into the night during the cold winter season. The dedicated reverse brick veneer wall does just that and also doubles to provide a striking backdrop to all living spaces and one that draws the eye from the front entry of the home out to the rear yard and away from adjoining properties.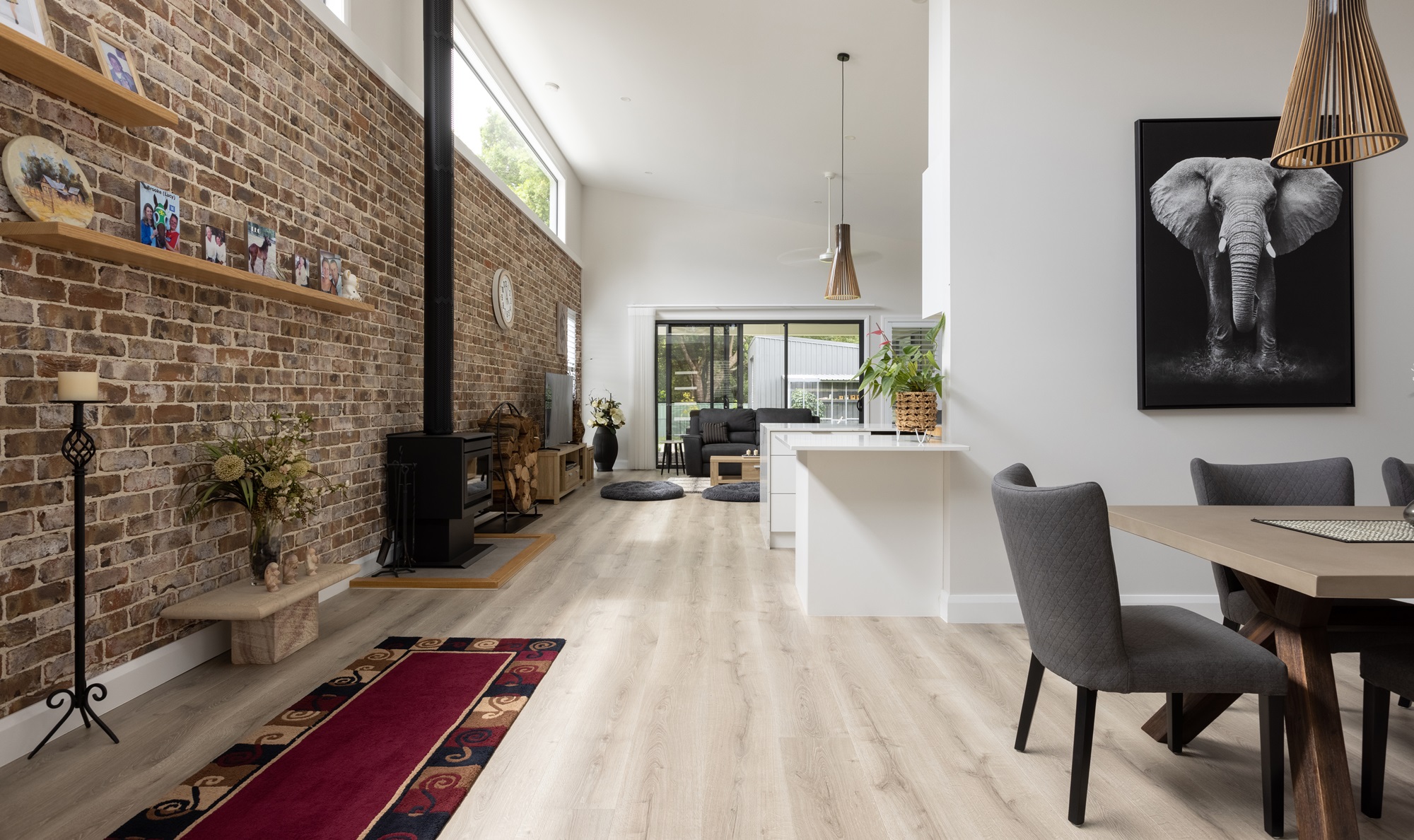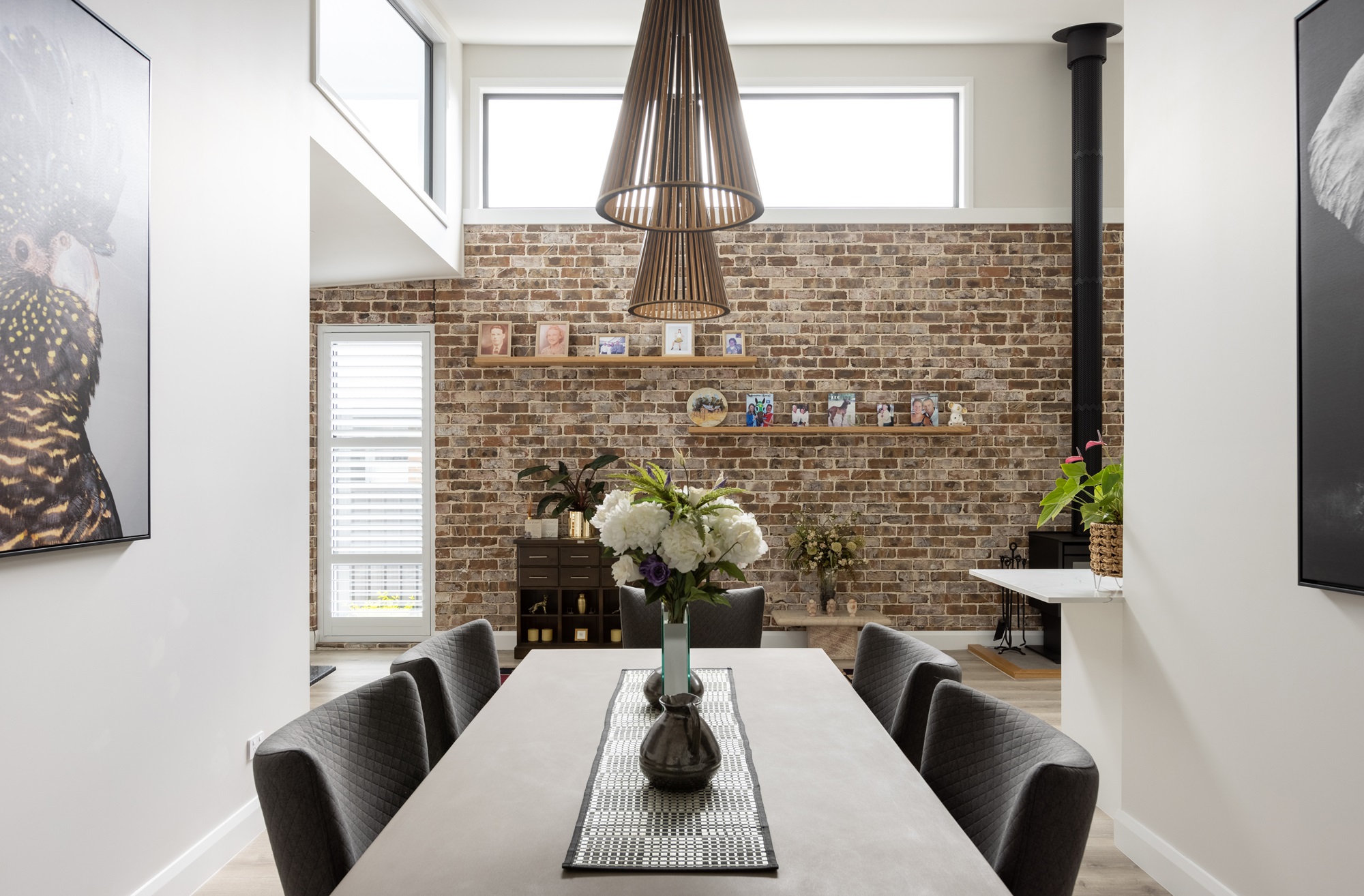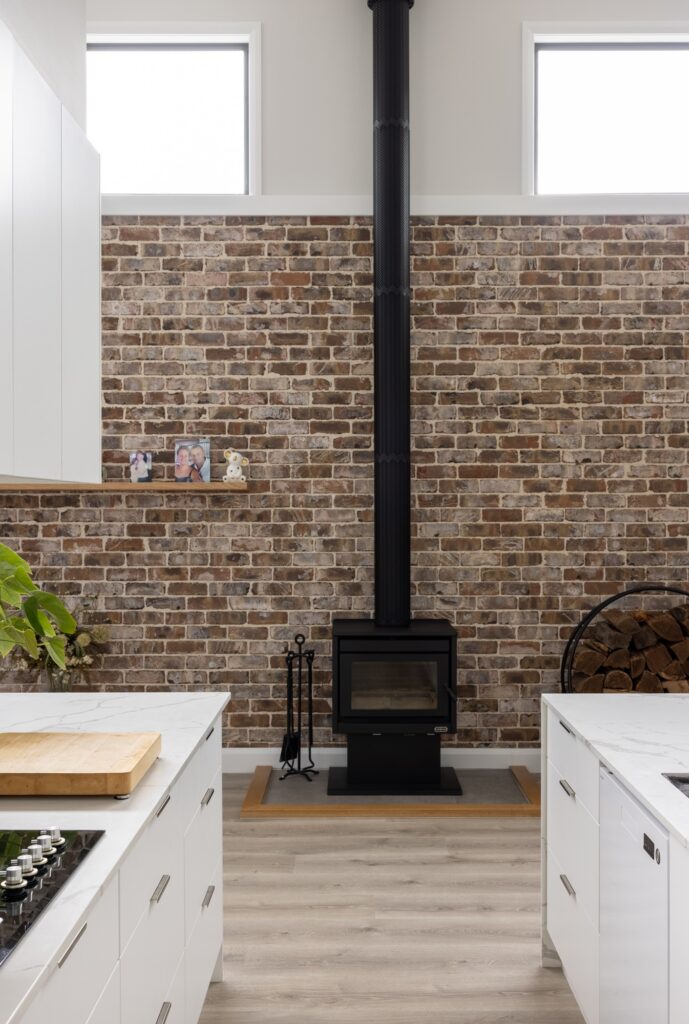 Architectural Design
The Australian climate demands a specific response from its buildings. We will ensure that site orientation, sunlight paths, optimum views, prevailing breezes, thermal mass opportunities, privacy & environmental hazards are solved by your External Facades, thus activating internal space.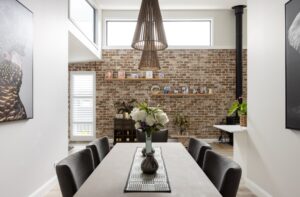 Interior Design
Whether you are looking for minimal and restrained or elegantly bold, we're able to deliver on your dream interior. Our Architects are detail orientated, working to get the most from every space, every time. We will ensure that the external design is captured internally for stylistic consistency.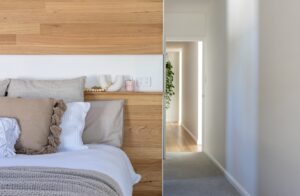 Drafting Services
Builders love accuracy, Councils love clarity, Clients love detail. We provide it all. Our plans and drafting strategies have developed over the years with specific knowledge from site, project builder feedback & authority reviews. We will depict your design in a manner which ensures it will be understood.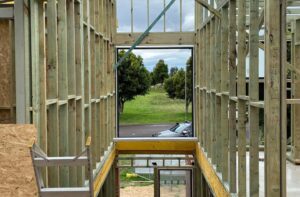 Design Management
We believe presence on-site is important & pride ourselves on builder and external consultant relationships. Whether it be taking our own designs through to the last coat of paint or providing assistance to builders with design and construct contract documentation, we are here to ensure builds are perfected.
Let's build something together.
Our passionate architects are ready to help you take a dream and convert it into your new reality. Call or email us today.