News / Social Updates
There's no better way to have your finger on our pulse than to follow our Social Media channels. We regularly share updates on concepts through to builds mid-flight and completed. Share our client journeys with us as we go over-and-above for clients.
Take a look at our latest posts.
Scroll down to see our latest Instagram posts, and click for more.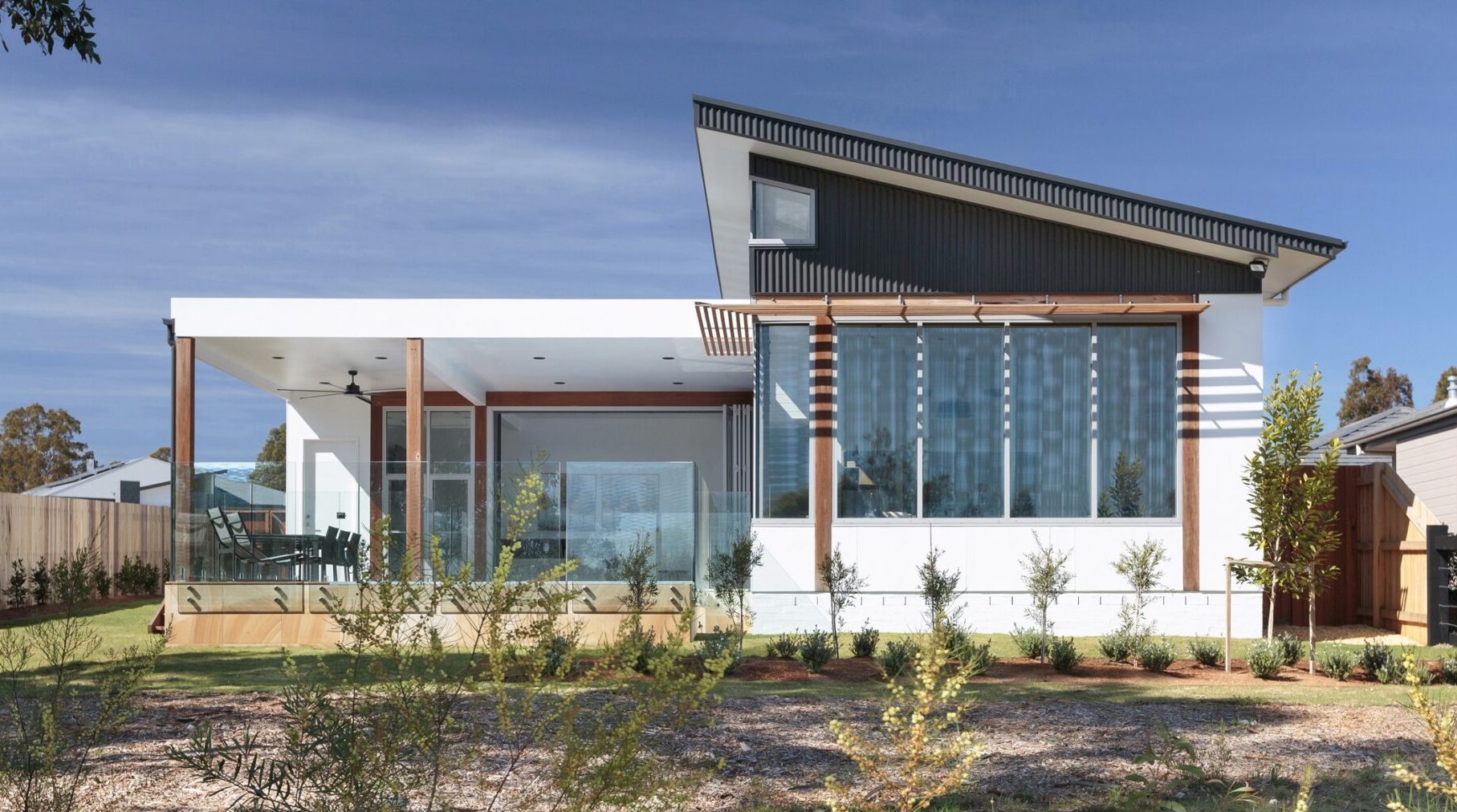 Need some guidance?
Following our social media channels is a great way to see what we're up to. Better yet, say g'day and let's talk.
3 Amy Cl, Wyong 2259 NSW
design@studioleith.com
Office: (02) 4335 5858