Testimonials / Reviews
They say there's no better way to understand a company than by hearing from its clients – here are some of our lovely NSW clients who've taken the time to write a bit about their experience trusting Studio Leith Architects' Central Coast team for their jobs.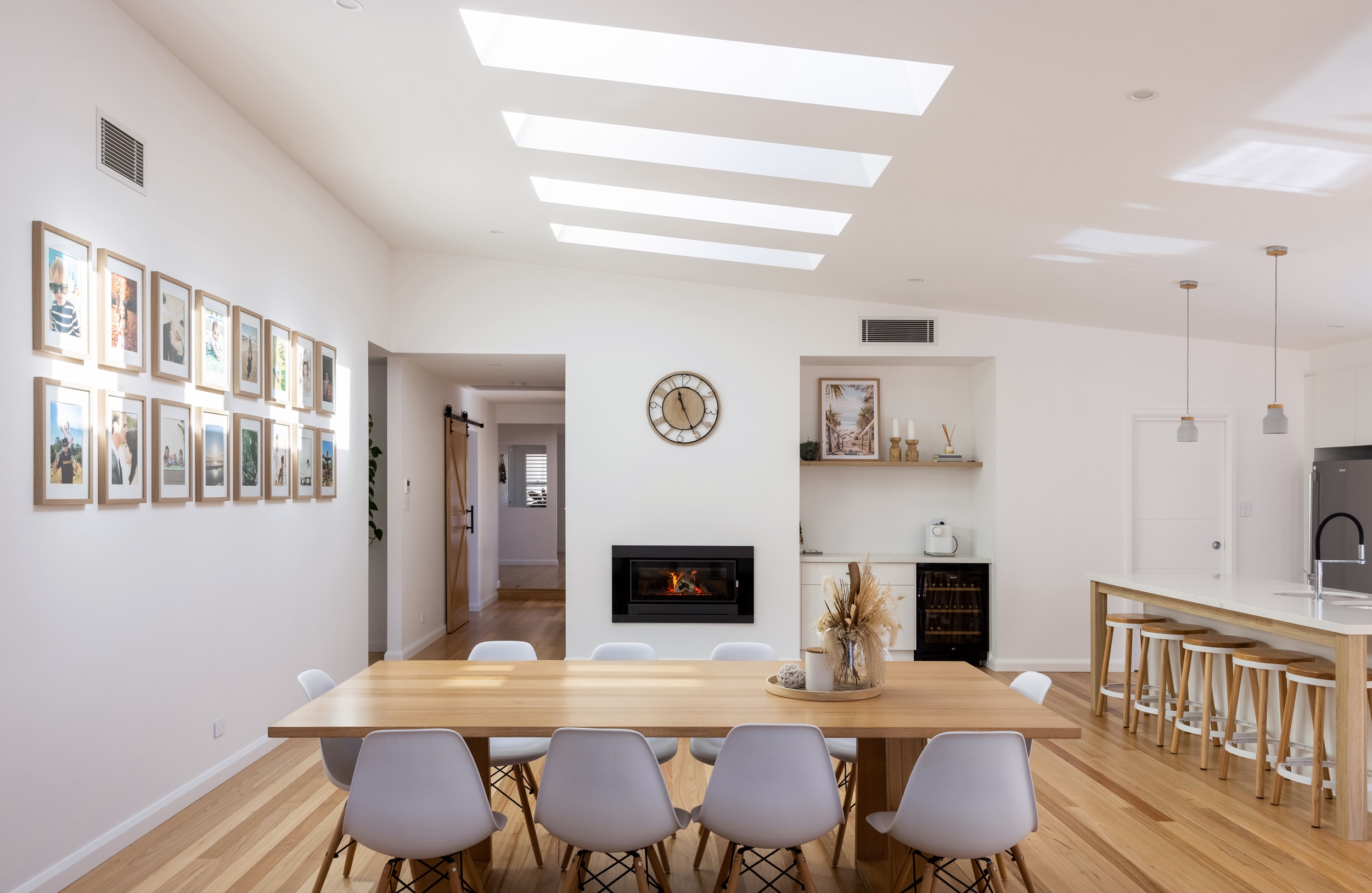 Architectural Design
The Australian climate demands a specific response from its buildings. We will ensure that site orientation, sunlight paths, optimum views, prevailing breezes, thermal mass opportunities, privacy & environmental hazards are solved by your External Facades, thus activating internal space.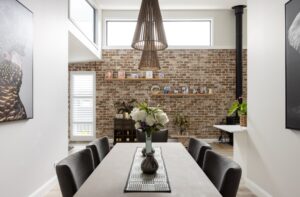 Interior Design
Whether you are looking for minimal and restrained or elegantly bold, we're able to deliver on your dream interior. Our Architects are detail orientated, working to get the most from every space, every time. We will ensure that the external design is captured internally for stylistic consistency.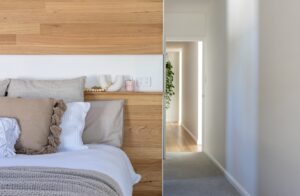 Drafting Services
Builders love accuracy, Councils love clarity, Clients love detail. We provide it all. Our plans and drafting strategies have developed over the years with specific knowledge from site, project builder feedback & authority reviews. We will depict your design in a manner which ensures it will be understood.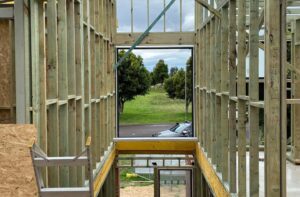 Design Management
We believe presence on-site is important & pride ourselves on builder and external consultant relationships. Whether it be taking our own designs through to the last coat of paint or providing assistance to builders with design and construct contract documentation, we are here to ensure builds are perfected.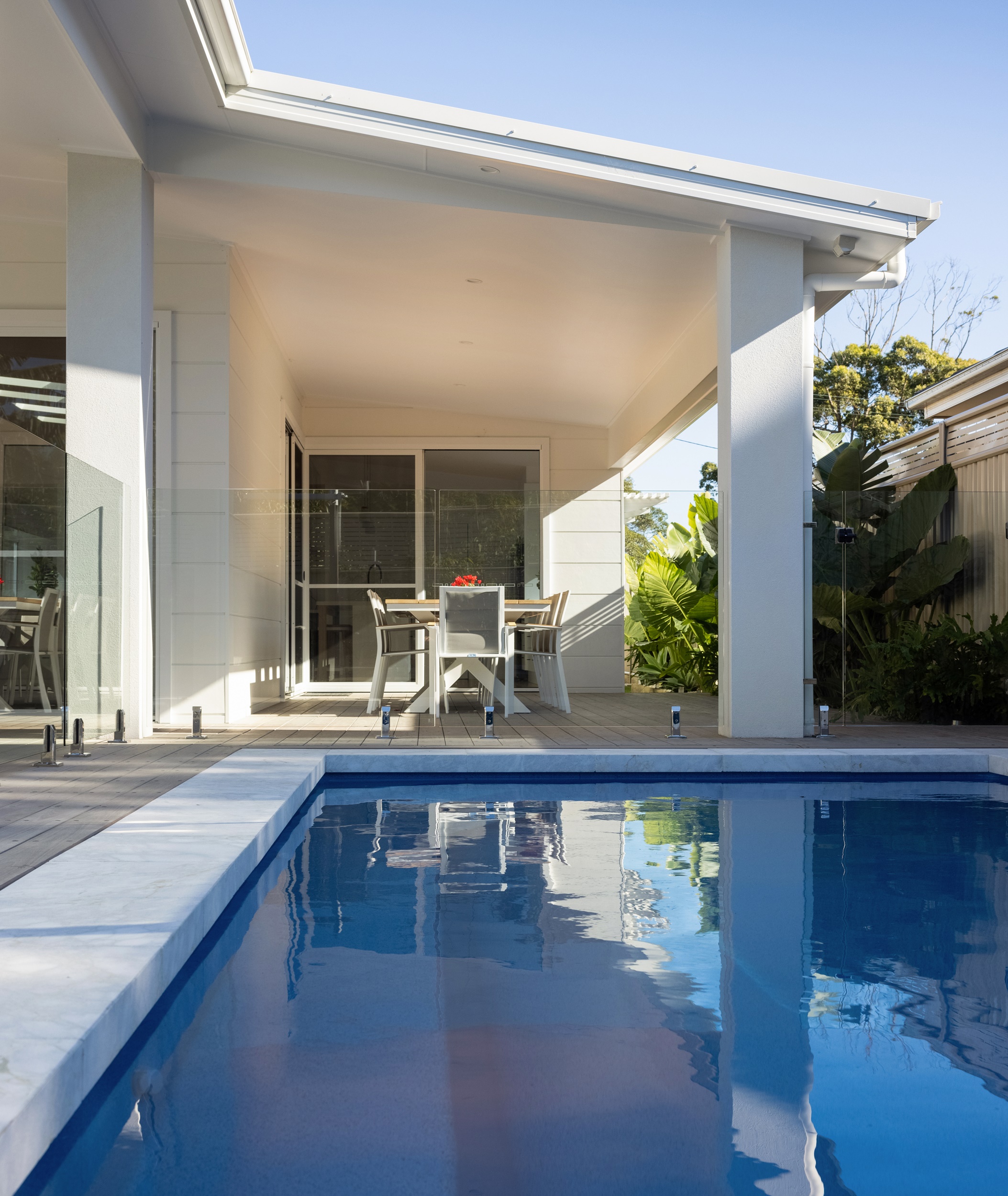 Review from Kristy Greentree
"We've recently had the privilege of working with Studio Leith on our house extensions. They were so patient with our many requests, and incorporated everything we wanted into the plans as well as adding some amazing features that we never would have thought of. As well as promptly dealing with council's requests, Studio Leith handled everything professionally. We are so excited to see these plans come to life and would definitely recommend them for any size of project. Kristy & Trev"
Review from Nick Geyman, NSW
I commissioned Studio Leith Architects to design the full renovations for a large Central Coast house. Daniel has been a great partner in the project, helping not just with the design, internal layout, material choice, colours etc; but also as a guide through the complex approval requirements. Studio Leith understood the budget and provided options to work around this – I now have a great looking design that's fully approved… just waiting for build to start! Highly recommended.
"The team at Studio Leith are fantastic to work with. Not only are they very open and responsive, the attention to detail & design ideas are second to none and accommodating. Studio Leith provide a full service including dealing with other stake holders like engineers and reviewing their plans to make sure that nothing is missed. Couldn't be more happier with the work done by Studio Leith."
"Thank you, your work on the cafe at Charmhaven was something special. It wowed everyone who looked at it. Your ideas and professionalism working in tandem with our own made for a seamless relationship that I believe made all the difference. After dealing with many architects and draftspeople over the years, I can honestly say that you exceeded my expectations from start to finish."
"Oddball Marketing used the services of Studio Leith for work that was required for one of our main clients – Wyong Race Club. We produced maps required of the site, as well as internal spaces for our ongoing marketing. The professionalism was next level and the outcome of the work produced was amazing. We will be going to them for all our architectural needs moving forward."
"Studio Leith has been professional and supportive during the design and drafting of the extensions and renovations of our house at Cams Wharf. They were able to convert our vision into reality, and we're so grateful for them making it such a straight-forward process. We highly recommend Studio Leith, and wouldn't hesitate to use them again."
"When we purchased our block of land, we had some planning sketches of the accommodation we wanted to achieve for our new family home but did not know where to start. We highly recommend Studio Leith to anyone looking for architectural services and have already re-engaged them for further building design work on-site."
"My husband Jamie & I hired Studio Leith to design our house and are so glad that we made the decision to. Their knowledge of architecture, the industry itself & the professionalism that they hold is second-to-none. We're so happy with the finished product and wouldn't hesitate in recommending them to anyone designing their dream home!"
"We have recently had the privilege of working with Studio Leith. From the moment we sat down to discuss the briefing of our dream beach home, we knew we had made the right decision. They listened to all of our requests and designed a home that surpassed all expectations. Leith takes the stress out of a new home by taking care of all the paperwork and liaising with all parties on our behalf."
"Daniel and the Studio Leith team were involved with the design management and acquisition of construction certificate for an aquatic centre project in Crookwell NSW.
An industry professional with strengths in design and stakeholder management. Would recommend.
A pleasure to work with."
(Lloyd Group)
"We engaged Studio Leith to design the renovation of our Newcastle terrace. They were engaged to develop the design from concept to tender and was extremely accommodating with his time and commitment over a 2 year period to work through a number of design changes, design detailing challenges & budget constraints. He was considerate & accommodating of project delays, yet eager and able to assist with approvals."
Let's get to designing.
It's our passion and we'd love to help you take visionary concepts into the build of your dreams – let's talk.
3 Amy Cl, Wyong 2259 NSW
design@studioleith.com
Office: (02) 4335 5858